All Eyes Off Me
Directed by
Hadas Ben Aroya
Tel Aviv, today.

Danny is looking for Max through a party to share that she's pregnant with his child.

But Max just started a new relationship with Avishag and attempts to realize her rough sexual fantasy.

Truth is, Avishag actually has someone else in mind.
In Theater Playdates
Sort By: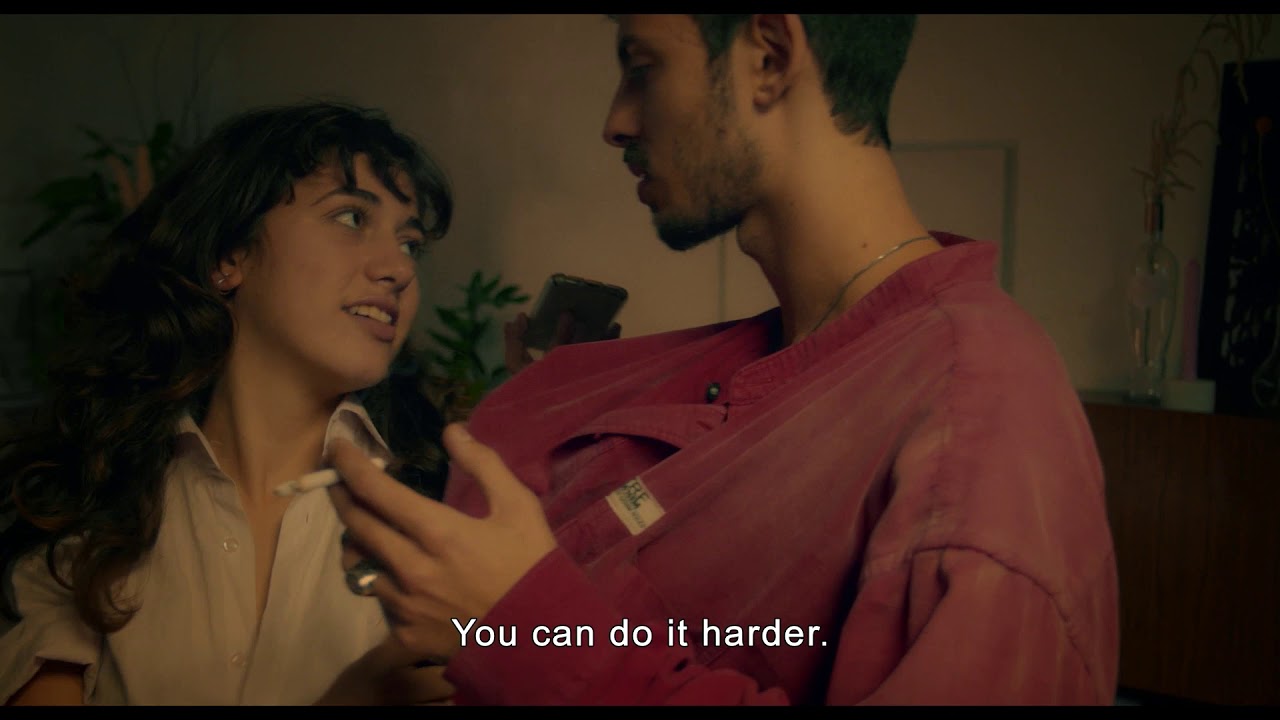 "Divided into three parts, it's a snapshot of urban relationships and loneliness that electrifies with its raw, razor-sharp honesty. With ALL EYES OFF ME, Ben Aroya shows promise to be a filmmaker we could trust to tell more stories of the young."

"All Eyes Off Me is a fascinating portrait of narcissistic teenagers living in Tel Aviv. [T]he precise characterisation and framing make it a deeply compelling watch."

"All Eyes Off Me boasts solid performances from the entire cast and cinematographer Meidan Arama's lovely camerawork keeps the action feeling natural and fluid as the story winds down with a deeply affecting interaction that leaves one with a strong sense of relief and hope."

"Hadas Ben Aroya's film is unpredictable, unnerving and quietly exhilarating."
Winner
Best Israeli Film
Jerusalem Film Festival
Winner
Best Actress
Jerusalem Film Festival
Official Selection
Berlin Int'l. Film Festival