Alamar
Directed by
Pedro González-Rubio
Jorge has only a few weeks with his five-year-old son Natan before he leaves to live with his mother in Rome. Intent on teaching Natan about their Mayan heritage, Jorge takes him to the pristine Chinchorro reef, and eases him into the rhythms of a fisherman's life. As the bond between father and son grows stronger, Natan learns to live in harmony with life above and below the surface of the sea.
Director & Cast
Director:

Pedro González-Rubio

Starring:

Jorge Machado

Starring:

Natan Machado Palombini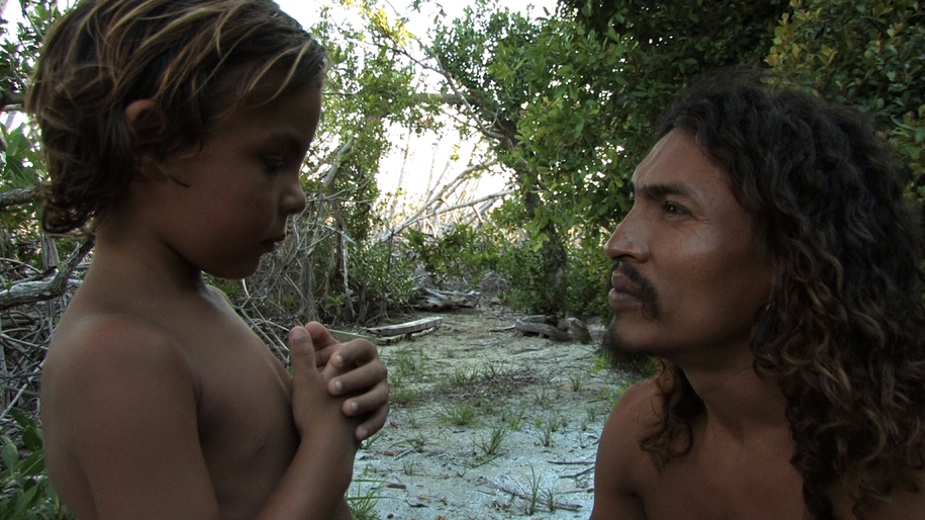 "CRITICS' PICK! Luminous!"

"CRITICS' PICK! Gorgeous!"

"CRITICS' PICK! Relish in the adventure!"
Winner
Tiger Award
Rotterdam Int'l Film Festival
Winner
Best Film & Competition Award
Morelia Int'l Film Festival
Winner
New Directors Prize
San Francisco Int'l Film Festival
Winner
Best Film
Miami Int'l Film Festival
Official Selection
Berlin Int'l Film Festival
Official Selection
Toronto Int'l Film Festival
Official Selection
Newport Beach Film Festival
Official Selection
Seattle Int'l Film Festival
Official Selection
Provincetown Int'l Film Festival
Official Selection
Berkshire Int'l Film Festival