After The Storm
Directed by
Hirokazu Kore-eda
Dwelling on his past glory as a prize-winning author, Ryota (Hiroshi Abe) wastes the money he makes as a private detective on gambling and can barely pay child support. After the death of his father, his aging mother (Kirin Kiki) and beautiful ex-wife (Yoko Make) seem to be moving on with their lives. Renewing contact with his initially distrusting family, Ryota struggles to take back control of his existence and to find a lasting place in the life of his young son (Taiyo Yoshizawa) - until a stormy summer night offers them a chance to truly bond again.
Director & Cast
Director:

Hirokazu Kore-eda

Starring:

Hiroshi Abe

Starring:

Yôko Maki

Starring:

Taiyô Yoshizawa

Starring:

Kirin Kiki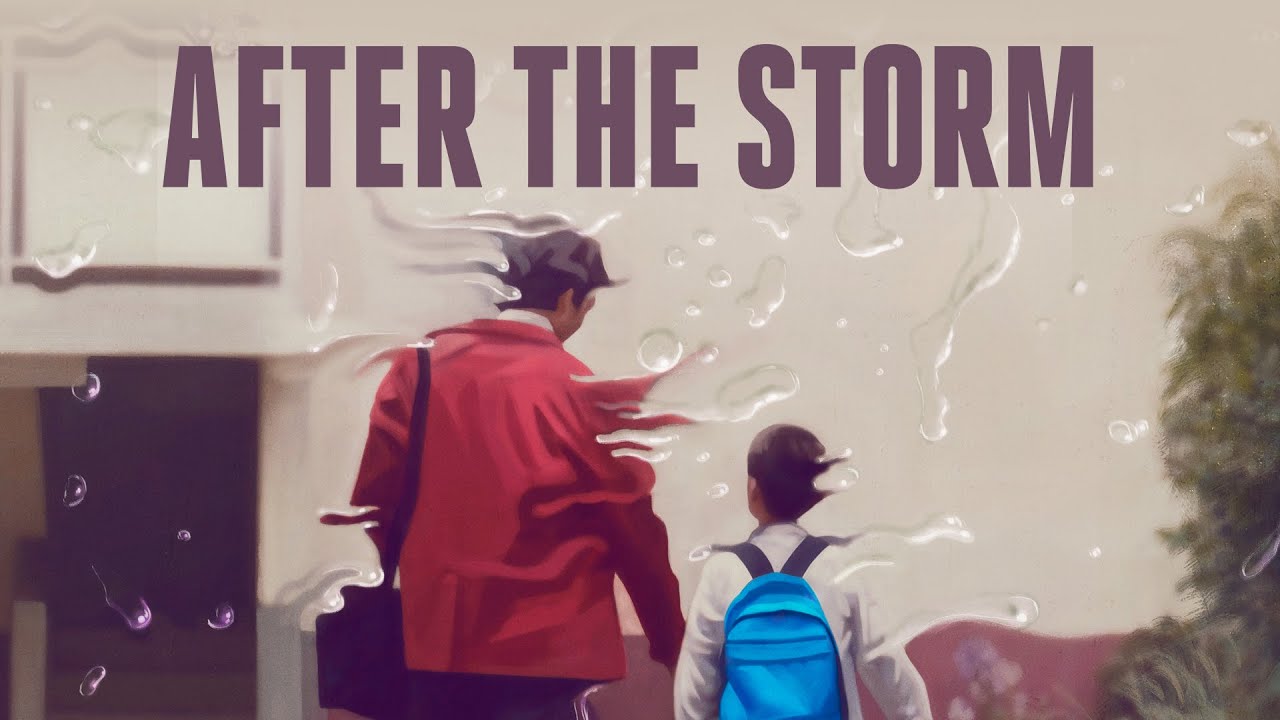 "CRITIC'S PICK. Beautifully acted by a great cast (particularly Mr. Abe, who can make a sonata of frustration out of burrowing into a stale frozen treat with a spoon), "After the Storm" brings this intimate struggle to moving life. It's a film that sticks with you."

"[A] classic Japanese family drama of gentle persuasion and staggering simplicity.... [T]he filmmaking is so exquisite and the acting so calibrated it sticks with you."

"**** The performances are brilliant throughout the ensemble and the script is full of great one-liners. After the Storm is undoubtedly one of Kore-eda's best."

"There is such intelligence and delicacy in Kore-eda's film-making, such wit and understated humanity."

"Hirokazu Kore-eda may only make good movies, but "After the Storm" is one of his best."
Official Selection
Un Certain Regard
Cannes Film Festival
Official Selection
Masters Programme
Toronto Int'l. Film Festival