A Screaming Man
Directed by
Mahamat-Saleh Haroun
Adam, a 60-something former swimming champion, is a pool attendant at a hotel in Chad. When the hotel gets taken over by new Chinese owners, he is forced to give up his job to his son, Abdel, leaving Adam humiliated and resentful. Meanwhile the country is in the throes of civil war. Rebel forces attack the government while the authorities demand the population to contribute to the "war effort," with money or volunteers old enough to fight. The District Chief constantly harasses Adam for his contribution. But Adam is penniless; he only has his son. In a moment of weakness, Adam makes a decision that he will forever regret.
In Theater Playdates
Sort By:
Virtual Theater Screenings
Sort By:
About Virtual Cinema
Virtual cinema is video-on-demand streaming brought to you by Film Movement in partnership with local independent movie theaters, which allows you to stream first-run movies and revivals of classic films at home on your TV or on your mobile device prior to their availability on any other digital platform. The proceeds from your streaming rental is shared between Film Movement and the presenting art house movie theater of your choice, so all ticket purchases help support independent cinema.
Learn More
Need assistance with Virtual Cinema? Visit our FAQ!
Virtual Cinema FAQ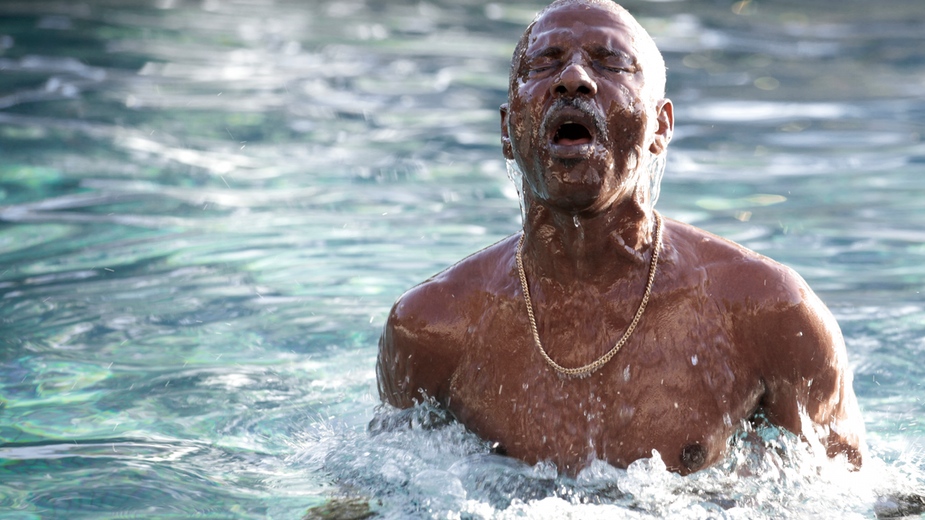 "Beautifully composed...absorbing!"

"Directed with great confidence...this is pure-grade art cinema!"

"Quietly powerful! A welcome wake-up call about what's going on in the world."

"CRITIC'S PICK. "A Screaming Man" is a quiet, tender, finally wrenching story of an individual at the intersection of the personal and the political. "
Winner
Jury Prize
Cannes Film Festival
Winner
Silver Hugo for Best Screenplay
Chicago Int'l Film Festival
Winner
First Prize
Dubai Int'l Film Festival
Nominated
Palme d'Or
Cannes Film Festival
Official Selection
Toronto Int'l Film Festival
Official Selection
AFI Film Festival
Official Selection
BFI London Film Festival
Official Selection
Denver Film Festival
Official Selection
Vancouver Int'l Film Festival
Official Selection
Milwaukee Film Festival
Official Selection
Palm Springs Int'l Film Festival
Official Selection
Cleveland Int'l Film Festival
Official Selection
Indianapolis Int'l Film Festival
Official Selection
RiverRun Film Festival