A Bottle in the Gaza Sea
Directed by
Thierry Binisti
17-year-old Tal has emigrated from France to Jerusalem with her family. She writes a letter expressing her refusal to accept that only hatred can reign between Israelis and Palestinians. She slips the letter into a bottle, and her brother throws it into the sea near Gaza, where he is carrying out his military service. A few weeks later, Tal receives an e-mail response from a mysterious "Gazaman," a young Palestinian named Naim. Thus begins a turbulent but tender long-distance friendship between two young people that are separated by a history they are trying both to understand and change. This engrossing and hopeful drama starring Hiam Abbass is based on the award-winning novel by Valérie Zenatti.
Director & Cast
Director:

Thierry Binisti

Starring:

Mahmoud Shalaby

Starring:

Agathe Bonitzer

Starring:

Hiam Abbass
Where to Watch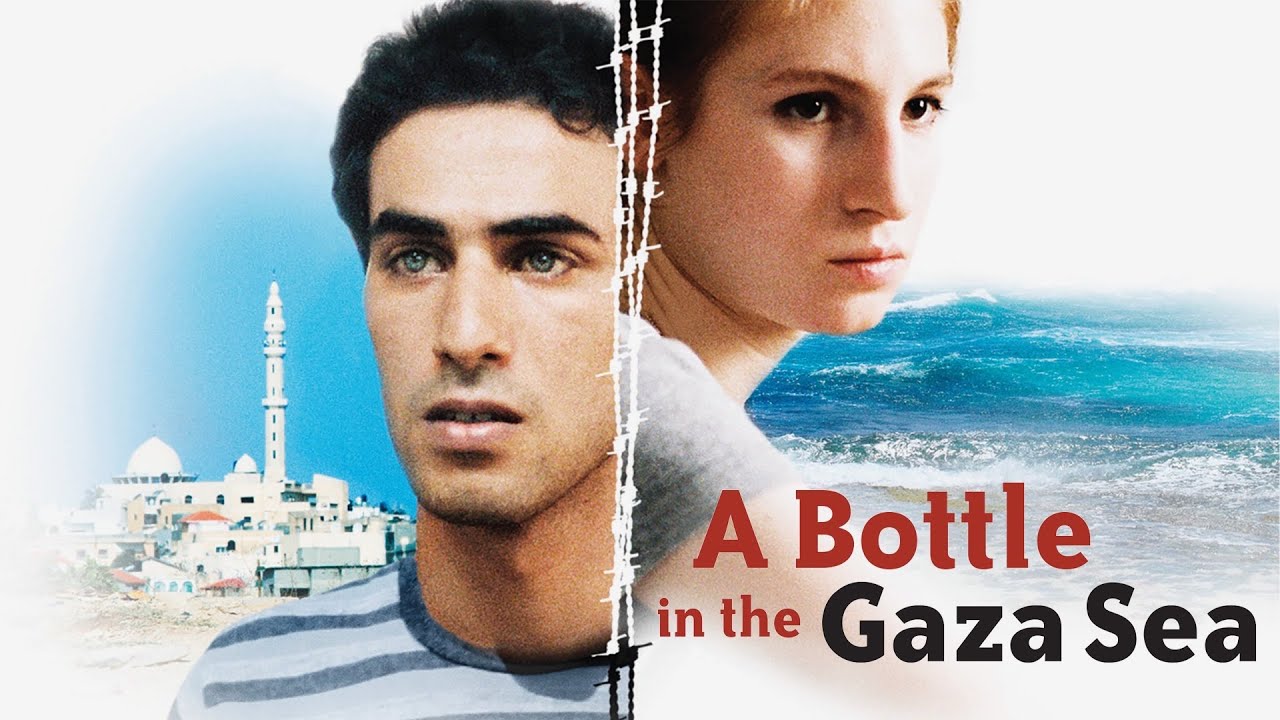 "[For] anyone who's just interested in a gripping, unsentimental drama with a lot of action and a pacifist message of hope and reconciliation, A Bottle in the Gaza Sea is must-viewing."

"Heartfelt! [Bottle] is a gentle pairing of youthful idealism and tenacious hope."

"This is the story of people who dream big and find a common understanding...No matter where your sympathies lie,it's hard not to get behind that."
Official Selection
Toronto Int'l Film Festival
Official Selection
New York Jewish Film Festival
Official Selection
Busan Int'l Film Festival
Official Selection
Virginia Film Festival
Official Selection
Atlanta Jewish Film Festival
Official Selection
Sedona Int'l Film Festival
Official Selection
Heartland Film Festival