It's All So Quiet
Directed by
Nanouk Leopold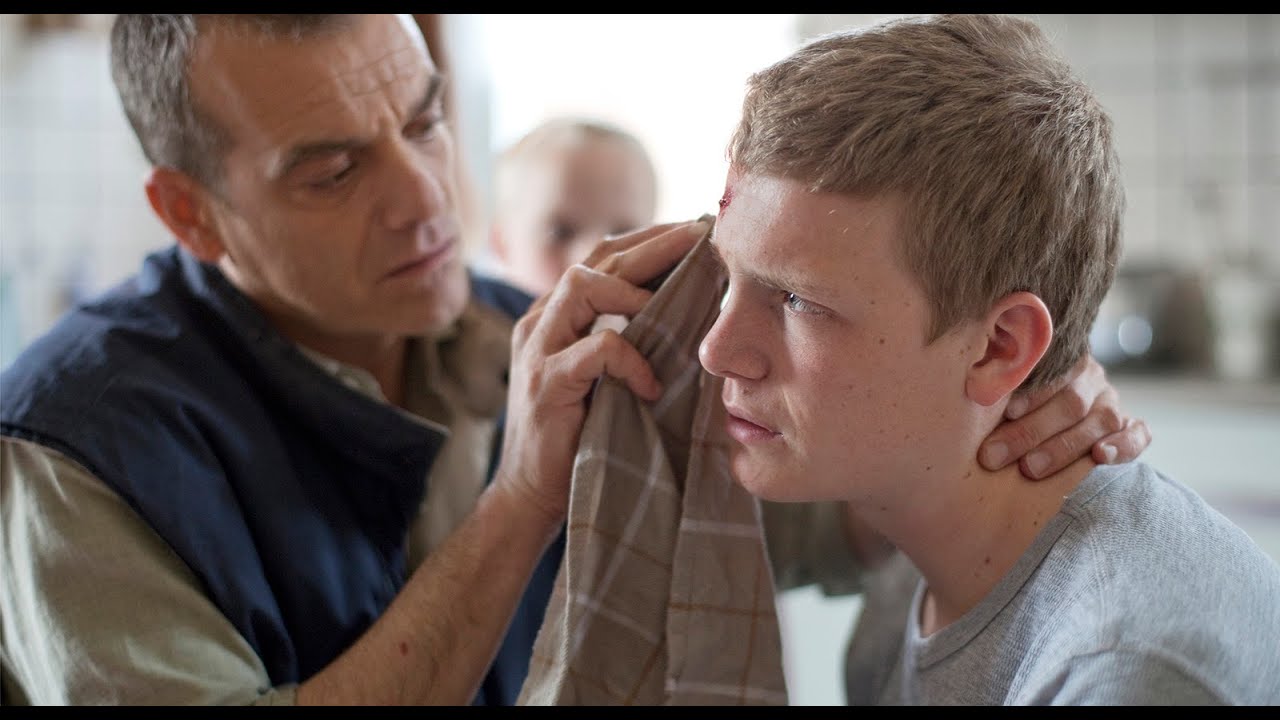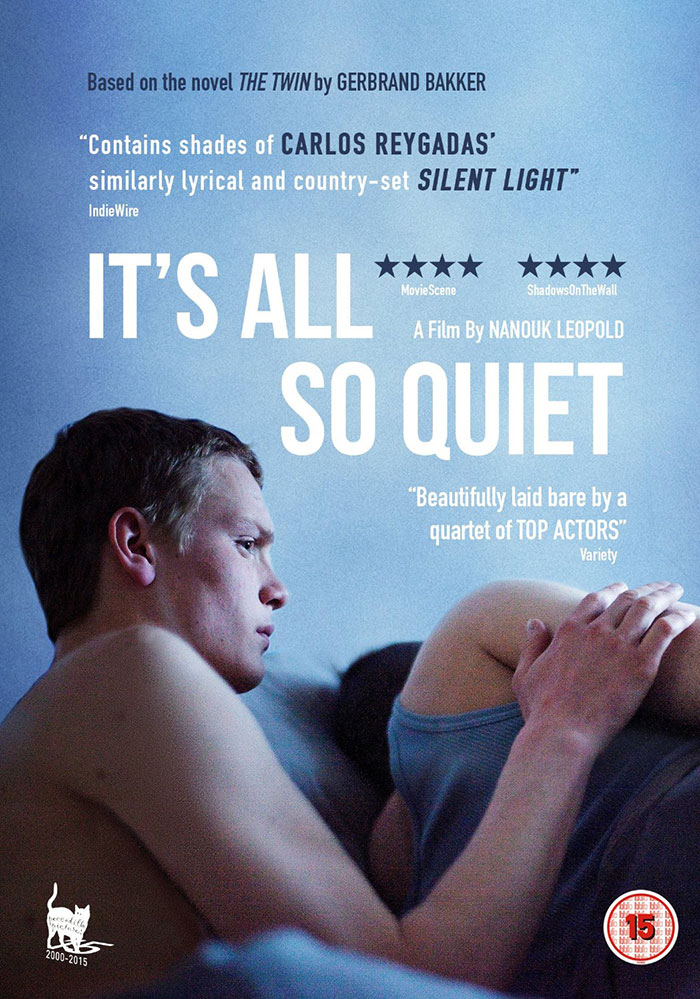 ---
To submit an order, request a preview screener, or ask a question contact Maxwell Wolkin
Helmer, a single farmer in his fifties, lives with his aged, bedridden father in the Dutch countryside. His working days are marked by the visits of milk collector Johan, a man of his own age for whom Helmer holds a secret fascination. One day Helmer decides to renovate the house, buying himself a new double bed and moving his father upstairs. His life gains even more momentum when adolescent farmhand Henk comes to help him out. Adapted from Gerbrand Bakker's novel THE TWIN.
"An affectingly understated work of miniaturist portraiture graced by a beautiful performance from the late Dutch actor Jeroen Willems."

"The character development here is understated but beautifully laid bare by a quartet of top actors."

"More than a heavy drama, "It's All So Quiet" essentially focuses on the morbidity of feeling close to death — both physically and spiritually — along with the process of renewal that can follow. Leopold's careful staging of the scenario contains shades of Carlos Reygadas' similarly lyrical and country-set "Silent Light." In both movies, nature takes on definition as a palpable force with greater substance than the precise demons haunting each character. Stillness dominates, from the first shots of cornfields at sunrise to the final one that finds Helmer lying among them. When "It's All So Quiet" comes full circle, the title is virtually an understatement. Criticwire grade: A-"
Awards & Recognition
Winner
Grand Jury Award
L.A. Outfest
Winner
Best Feature Film
Torino Int'l. Gay & Lesbian Film Festival
Nominated
Audience Award
Karlovy Vary Int'l.Film Festival
Nominated
Audience Award
Seattle Int'l. Film Festival
Nominated
Golden Hugo
Chicago Int'l. Film Festival