The Nothing Factory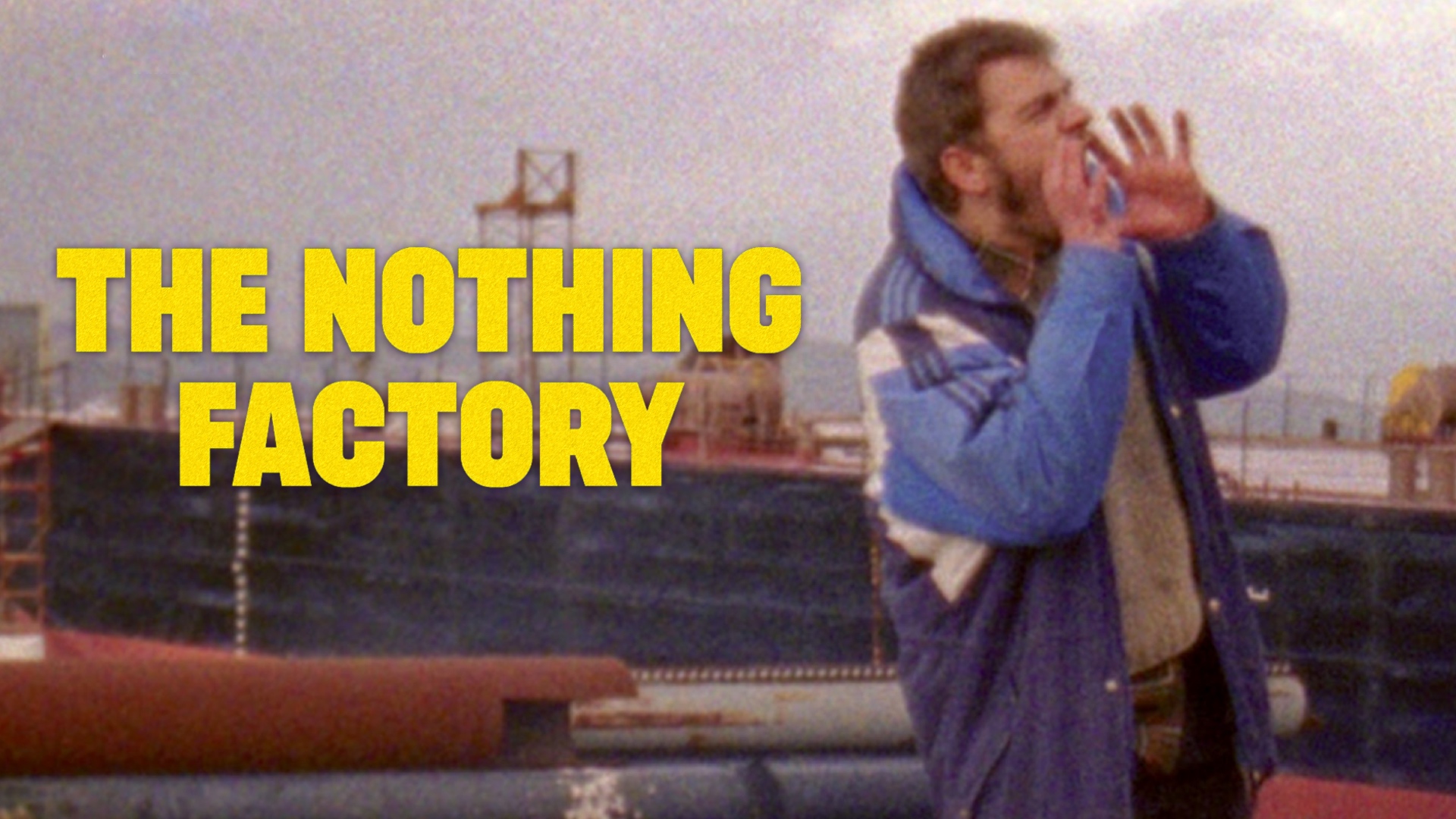 One night, a group of workers discover their factory is being dismantled by the same administration that runs it. Quickly, the laborers organize themselves in order to occupy the plant.
Cast
José Smith Vargas

Carla Galvão

Njamy Sebastião

Joaquim Bichana Martins
"This is the kind of bold film-making, bristling with risks and ideas, that shakes up cinema from the inside."

"A film which proves that you can fight the power while dancing at the same time."

"There is gathering power as we peer into lives, conflicts and labour pains, in all senses, of a new-born industrial showdown."

"Exploring workers' rights in an age of mechanisation and recession, this isn't always an easy watch. But it's played with spirit, filmed with integrity and is pleasingly full of surprises."

"A grainy, nearly three-hour opus that unexpectedly morphs from vérité-like neorealist drama into that unicorn of cinematic genres: a neorealist musical."
Awards & Recognition
Winner
FIPRESCI Prize
Cannes Film Festival
Winner
Audience Award
Portland Int'l. Film Festival
Winner
Best Adapted Screenplay
Portuguese Film Academy Sophia Awards
Winner
Best Editing
Portuguese Film Academy Sophia Awards
Winner
CineVision Award
Munich Film Festival
Winner
Best Film
Seville European Film Festival
Winner
Special Jury Award
Torino Film Festival
Official Selection
Toronto Int'l. Film Festival
Official Selection
Karlovy Vary Int'l. FIlm Festival
Official Selection
Busan Int'l. Film Festival
Official Selection
Rotterdam Int'l. Film Festival
Official Selection
Mar del Plata Film Festival