The Miracle of the Sargasso Sea
Directed by
Syllas Tzoumerkas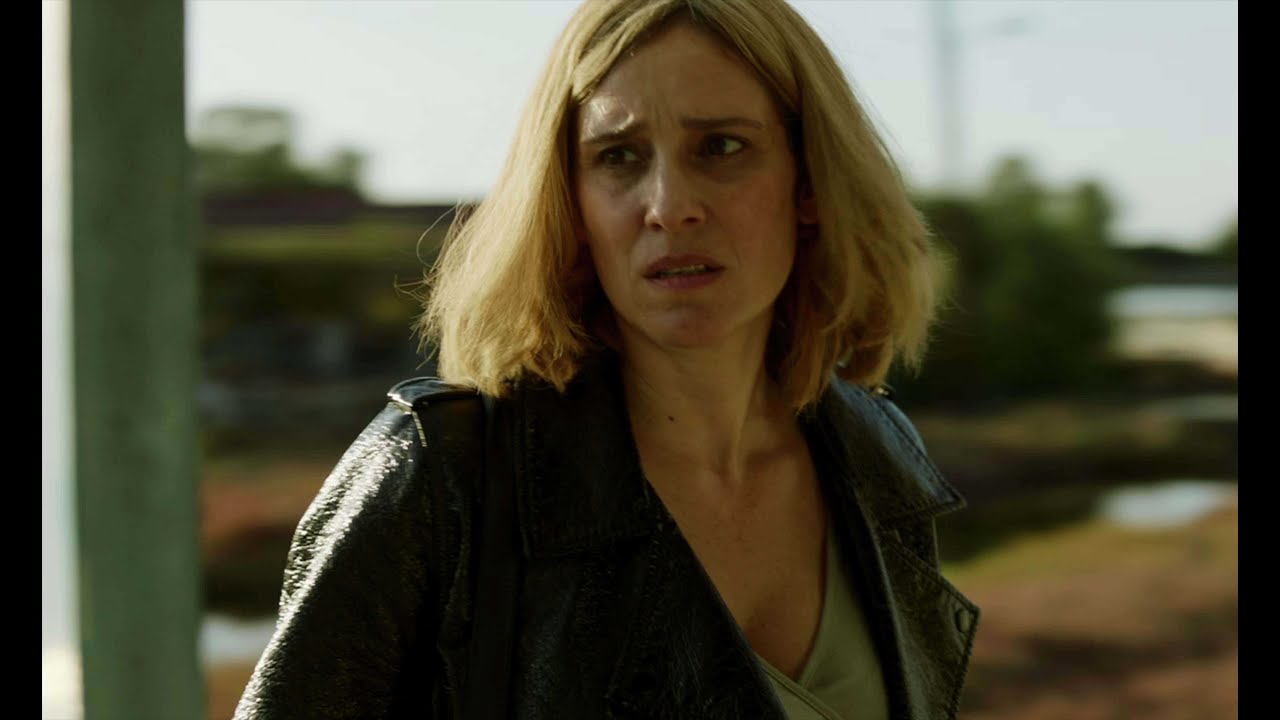 In a small eel-farming town in the west of Greece, two women live solitary lives while dreaming of getting away. Elisabeth is a once-ambitious policewoman forced to relocate from Athens ten years ago and now living a joyless, hung-over life; Rita is the quiet, mysterious sister of a lounge singer in the local disco. When a sudden death upsets the town and turns the local community upside-down, the two women who had been ignoring each other's existence begin drifting towards each other. As the secrets hidden in the swamps begin to surface, they will have a chance to become each other's saviours.
"An exhilarating exercise in genre filmmaking with legitimate dramatic aspirations writer/director Syllas Tzoumerkas applies an hypnotically creepy blend of surrealism and near-absurdist flair that would do the Greek New Wave proud. Framed and shot with ominous beauty, the film's imagery often looks strikingly picturesque while filling you with an unshakable sense of dread (think Yorgos Lanthimos' filmography). The editing is ace, giving the scenes such a peculiar cadence that constantly mystifies."

"Reminiscent of 1980s Lynch ... Tzoumerkas does masterfully paint the stifling atmosphere of a godforsaken town where women's dreams and potential have come to die."

"The acting fairly crackles. Boudali's downplayed intensity keeps us guessing throughout, while Papoulia's female cop on the skids vibrates at an unnerving pitch that makes Nicole Kidman's similarly styled characterisation in Destroyer look positively half-baked."

"Papoulia and Boudali give two visceral performances. The Miracle of the Sargasso Sea is visually compelling, and a show of great creative ambition from Tzoumerkas."

"Not since Gene Hackman's Jimmy Doyle in The French Connection have we seen a nastier cop than the one embodied by Angeliki Papoulia."
Awards & Recognition
Winner
Best Director
Hellenic Film Academy Awards
Winner
Best Actress
Hellenic Film Academy Awards
Winner
Youth Jury Award
Thessaloniki Film Festival
Nominated
10 Categories
Hellenic Film Academy Awards
Nominated
Nominated, C.I.C.A.E. Award
Berlin Int'l. Film Festival
Nominated
Teddy
Berlin Int'l. Film Festival
Official Selection
Karlovy Vary Film Festival