The Maneater
Directed by
Natalie Saracco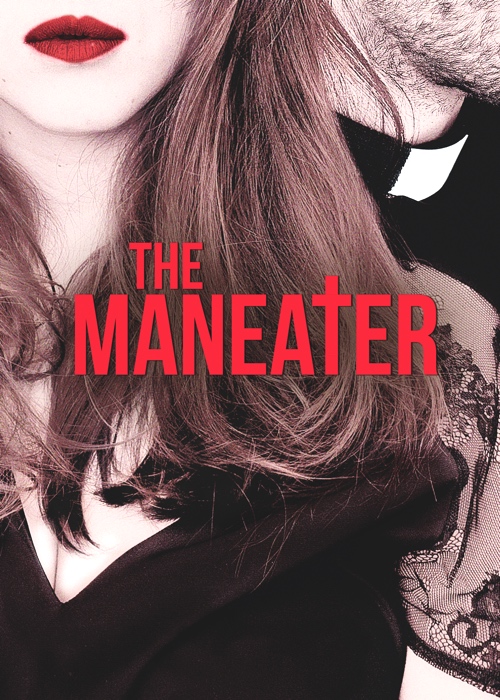 Jezebel is a nihilistic artist who hides her fragility by living a fast-paced, promiscuous lifestyle. After attending her father's funeral, the sultry temptress finds herself attracted to David, a handsome, earnest young priest. While David wrestles with the earthly desires elicited by this new temptress, jaded Jezebel tries to comprehend his deeply-rooted faith.
Cast
Mylene Jampanoi

Marc Ruchmann

Arben Bajraktaraj
Awards & Recognition
Official Selection
Chennai Int'l Film Festival
Official Selection
Kolkata Int'l Film Festival
You May Also Like...