The Last Family
Directed by
Jan P. Matuszyński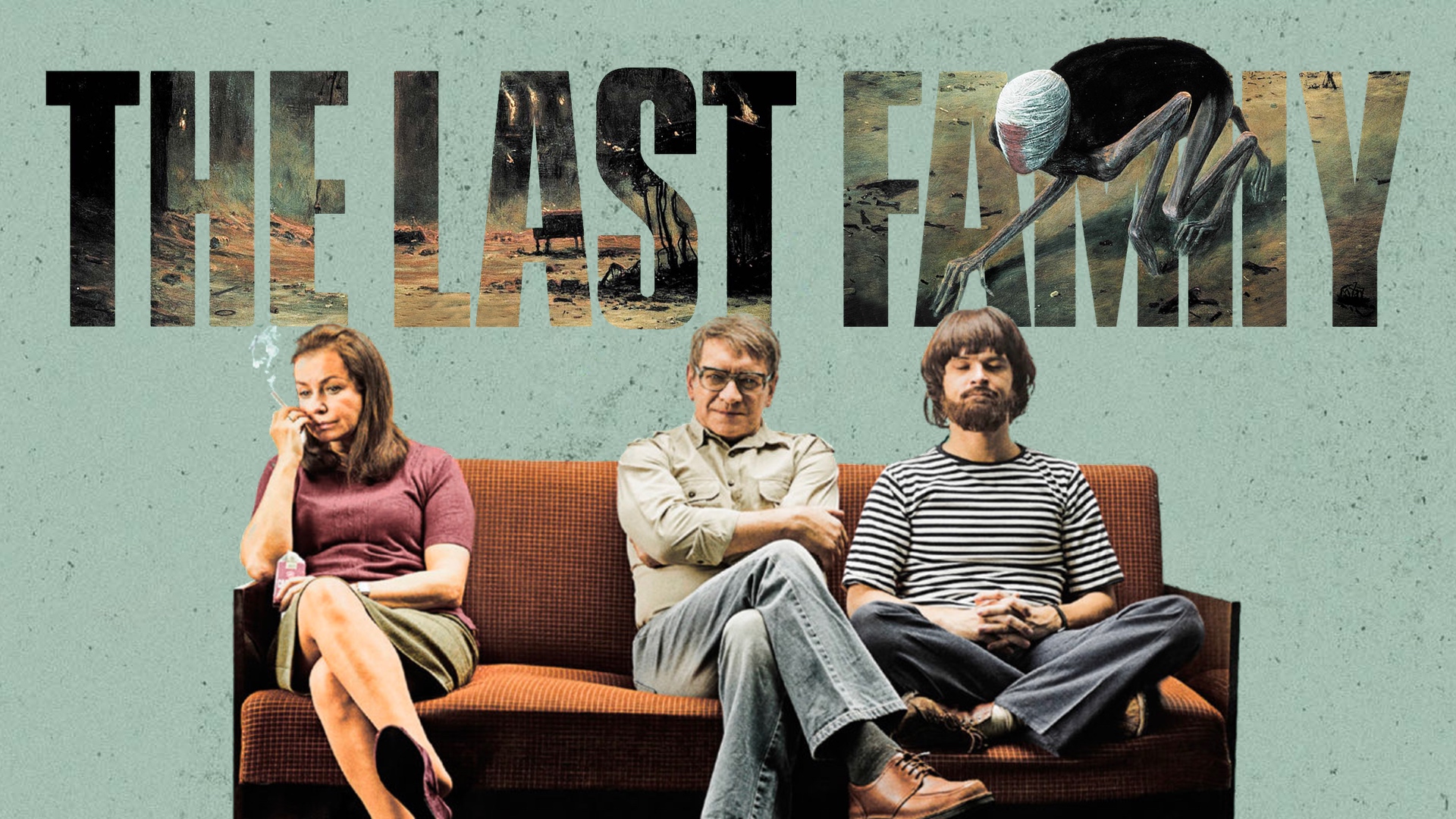 Beksiński is a gentle man with arachnophobia, despite his hardcore sexual fantasies and his fondness for painting disturbing dystopian works. Beksiński is a family man who wants only the best for his loving wife Zofia, neurotic son Tomasz and the couple's aging mothers. His daily painting to classical music eventually pays off and he makes a name for himself in contemporary art. Good Catholic woman Zofia tries to hold the family together, but troubled son Tomasz proves to be a handful with his violent outbursts and suicidal threats. Their relief is brief when he starts dating women and becomes a radio presenter and movie translator, and the concerned parents must be on constant watch to prevent their son from hurting himself. But Beksiński never believed that family life would always be sunshine and rainbows. As he tapes everything with his beloved camcorder, the 28-year Beksiński saga unfolds through paintings, near-death experiences, dance music trends and funerals… Based on the bizarre true story of the cult Polish painter Zdzisław Beksiński.
"Critic's Pick! [A]n often funny but also harrowing and heartbreaking film..."

"You don't need to know anything about Polish surrealist painter Zdzisław Beksiński, or his cult radio host son Tomasz to be moved by "The Last Family," Jan P. Matuszyński's debut feature and the finest movie to come from Poland in the last 25 years. If you can imagine "Beetlejuice" as directed by Mike Leigh, you'd be close to what "The Last Family" feels like."

"[I]nventive camerawork, mesmeric performances and incisive yet elliptical editing and storytelling...."

"The film is a remarkable, frequently unsettling exercise in staged voyeurism, recreating the interdependent lives of the three members of the troubled Beksiński family. Visually and musically reproducing the era to a T, and boasting terrific lensing by Kacper Fertacz...."

"Packed with dauntless shots and enlightened by the top-notch performances of Seweryn and Ogrodnik, The Last Family also scintillates with major production values."

"The Last Family -- a domestic horror story portraying the violent dissolution of a family -- forces viewers to ask how much they might share the painter's obsessions, presenting a chilling cautionary tale."
Awards & Recognition
Winner
Best Actor
Locarno Int'l. Film Festival
Winner
Best Art Direction
Chicago Int'l. Film Festival
Winner
Best Cinematography
Chicago Int'l. Film Festival
Winner
Best Feature Film
Denver Film Festival