The Guest
Directed by
Duccio Chiarini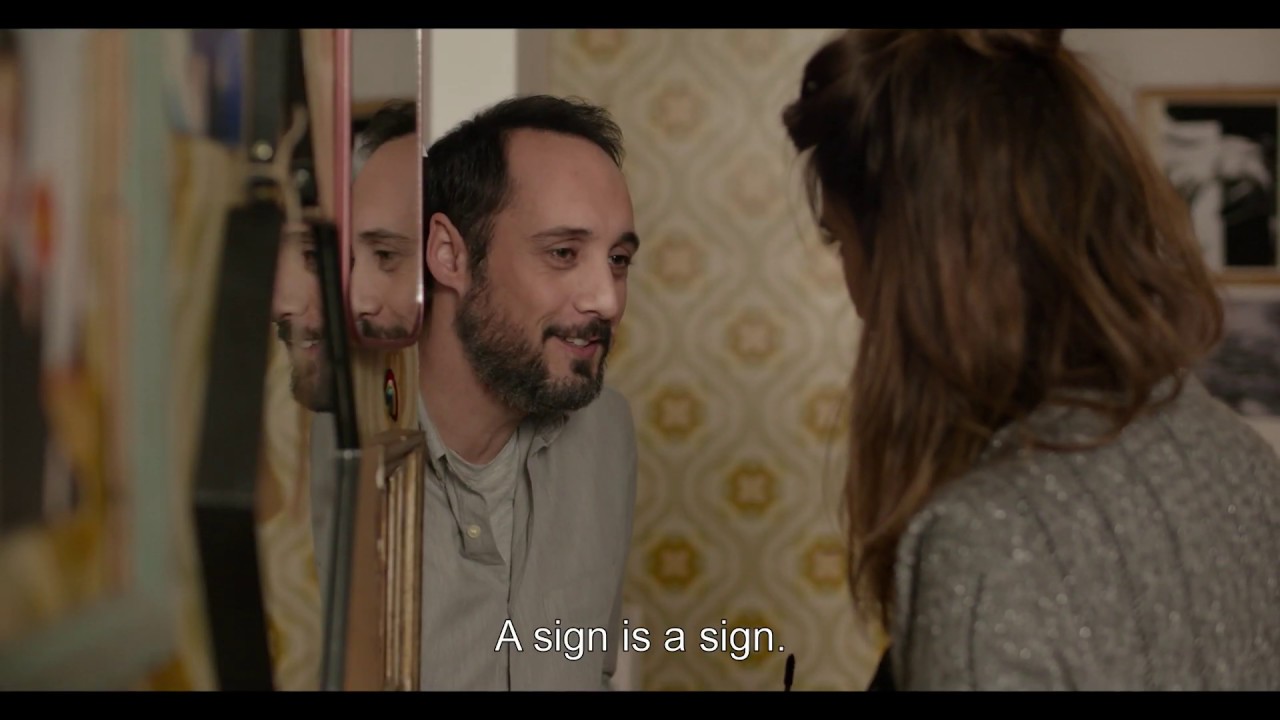 After a sudden crisis with his girlfriend Chiara, 38-year-old Guido ends up sleeping on the couches of his friends. As he starts witnessing other people's lives from a different perspective, he discovers aspects of relationships that he never noticed before.
"[V]ery enjoyable.... This second outing from writer-director Duccio Chiarini ...slowly morphs from a comedy into an affecting melodrama that charts the difficulties of a generation less interested in commitment, whether it be in relationships, jobs or, more generally, in life."

"Duccio Chiarini's film is kind and lovable, with a naturalness that is easily one of its best qualities."

"[H]ighly entertaining.... The Guest offers a perceptive insight into how today's generation of people in their late 30s and early 40s are afraid of commitment, and even decision-making in general."
Awards & Recognition
Nominated
Piazza Grande Award
Locarno Int'l. Film Festival
Official Selection
Chicago Int'l. Film Festival
Official Selection
Torino Film Festival