The Great Match
Directed by
Gerardo Olivares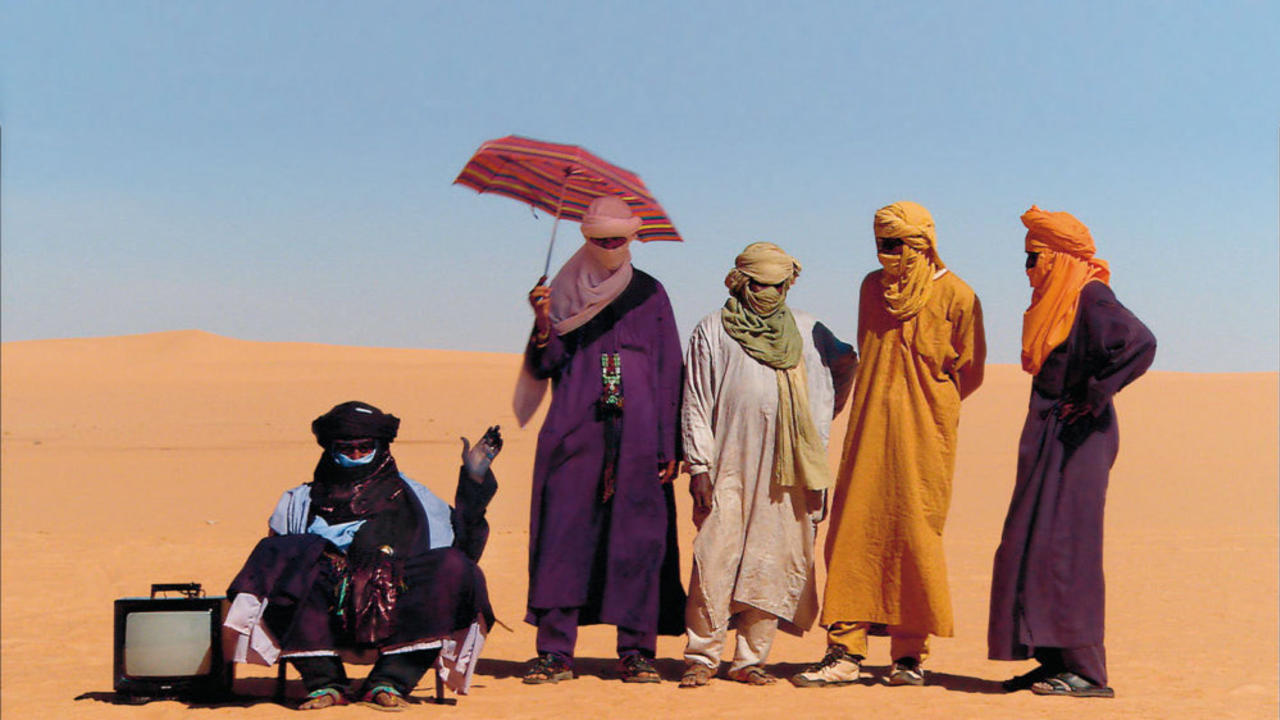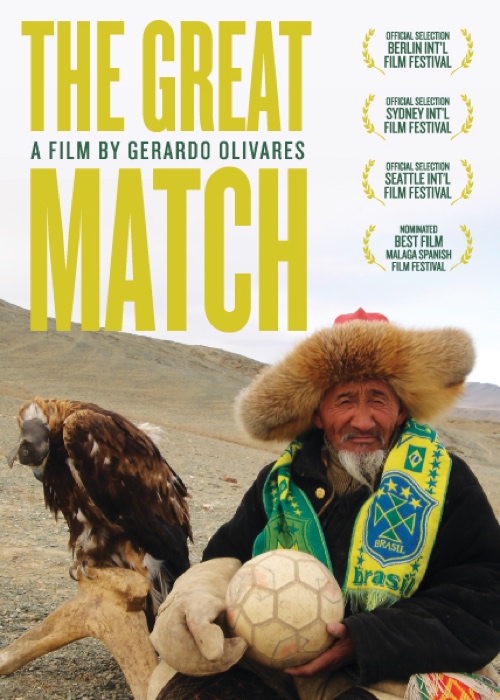 DVD
$4.99 Members
$19.95 $4.99 Non-Members
Watch Now with Streaming Subscription
Start your 14-day FREE TRIAL
The Great Match tells the adventurous story of three devoted soccer fans, none of whom have ever met, but who nevertheless have two things in common: firstly, they all live in the farthest-flung corners of the planet and, secondly, they are all determined to watch the television broadcast of the 2002 World Cup final between Germany and Brazil. The protagonists in this epic adventure are a family of Mongolian nomads, a camel caravan of Tuareg in the Sahara, and a group of Indios in the Amazon. All living about 500 kilometers away from the next town, and the next television, their task remains a particularly daunting one.
DVD Features
Bonus short: Elephants Never Forget, directed by Lorenzo Vigas Castes
Sound: Stereo 2.0
Discs: 1
"A visually breathtaking, gently comic homage to the indigenous communities that are its subject and to soccer's power to penetrate lives."
Awards & Recognition
Nominated
Golden Biznaga
Malaga Spanish Film Festival
Official Selection
Berlin Int'l Film Festival
Official Selection
Seattle Int'l Film Festival
Official Selection
Karlovy Vary Int'l Film Festival
Official Selection
Sydney Int'l Film Festival