Sanremo
Directed by
Miroslav Mandic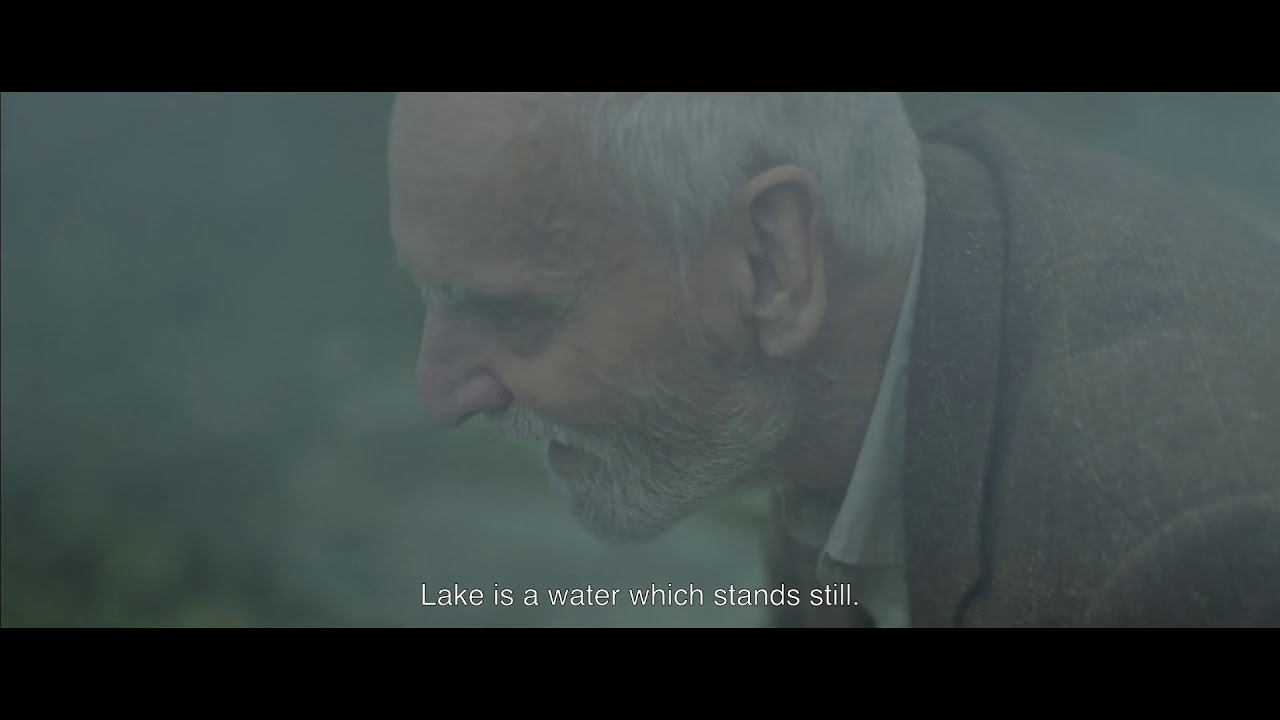 Bruno lives in a nursing home, and constantly craves for Duša, only to forget her after each of their encounters. When he is alone, his past resurfaces violently, causing him to want to run away from the resting home, in an attempt to get back to his own home, his wife and his dog – who, sadly, are no longer there. Their unique relationship evokes Gigliola Cinquetti's "Non ho l'età" (Sanremo 1964), which happens to be the one common memory from both protagonists' youth. Slovenia's Official 2022 Oscar submission.
"A paean to the intermittent bliss and comfort of romance, no matter how ephemeral, this Slovenian drama is a gentle wisp of a film, a surprisingly tender story about how we hold on to others even when we can't hold on to our notion of ourselves."

"A touching Slovenian drama set in a nursing home explores the fragility of memory and the fleeting nature of love. Mandić's success is that he forgoes the melodramatic, instead internalising the emotion. "

"He gives the subject of dementia a gentle, humane cinematic treatment."

"It's a conceit that could easily lend itself to a comedy, of course, but writer-director-producer Miroslav Mandic (I Act, I Am) has something more gentle and wistful in mind, even if there are a few moments of mirth as well."
Awards & Recognition
Nominated
Grand Prize
Tallinn Black Nights Film Festival
Nominated
Best Feature Film
Seattle Int'l. Film Festival
Official Selection
Cleveland Int'l. Film Festival
Official Selection
AFI Fest
Official Selection
Sofia Int'l. Film Festival
Official Selection
Sarajevo Film Festival