Notes on Blindness
Directed by
Peter Middleton
,
James Spinney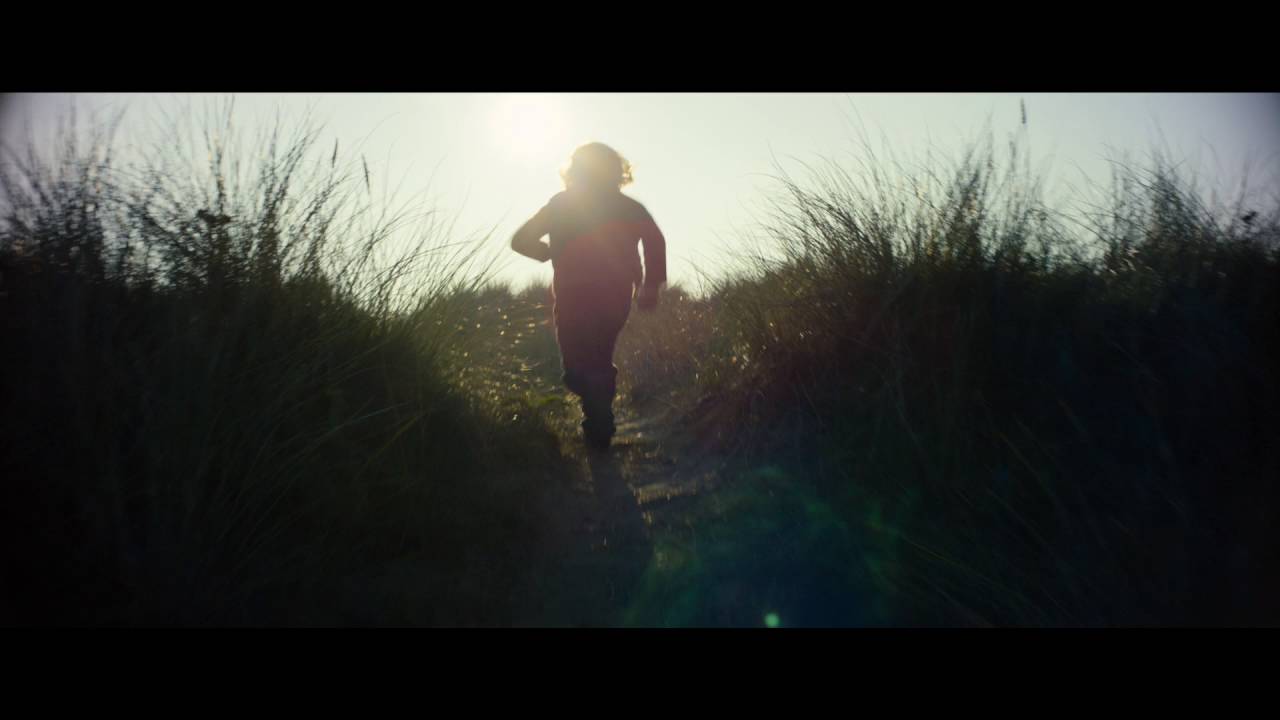 After losing sight, John Hull knew that if he did not try to understand blindness it would destroy him. In 1983 he began keeping an audio diary. Over three years John recorded over sixteen hours of material, a unique testimony of loss, rebirth and renewal, excavating the interior world of blindness. Published in 1990, the diaries were described by author and neurologist Oliver Sacks as, 'A masterpiece… The most precise, deep and beautiful account of blindness I have ever read.'Following on from the Emmy Award-winning short film of the same name, Notes on Blindness is an ambitious and groundbreaking work, both affecting and innovative – and one of the most essential British documentaries of the year.
Cast
"CRITIC'S PICK. Magnificent. The tone of the narration is so wrenchingly honest that the film never lapses into self-pity or relies on mystical platitudes."

"★★★★★ The genius of the film is in allowing us to understand and visualise the world of blindness… A beautiful, accessible and thoughtful work of art."

"Achingly poignant and startlingly immediate."

"A deeply sensitive interpretation of the subject's reflective testament on disability."

"The filmmakers create art out of what too often is a documentary stopgap."

"Notes on Blindness is a moving, intimate documentary, a triumph of sound and image, and a poetic examination of love, loss, memory and marriage."

"This daring re-enactment of one man's going blind is not only successful, but deeply moving and enlightening."

"A genuinely moving, profound and haunting experience that might change the way you perceive the sights and sounds around you."

"Befitting Hull's original project, Notes on Blindness is achingly, poignantly human."

"Notes on Blindness is an extraordinary film that wears its original genius lightly."

"As educational, entertaining and inspirational as its subject."

"A haunting, quietly affecting documentary."

"A deeply moving and unexpectedly uplifting film."

"[An] elegant, evocative and deeply affecting documentary."
Awards & Recognition
Winner
Best Documentary
British Independent Film Awards
Winner Special Jury Award
San Francisco Int'l. Film Festival
Winner
Golden Frog
Camerimage
Winner
Storytelling & Innovation Award
Sheffield Int'l. Documentary Festival
You May Also Like...