Night Has Settled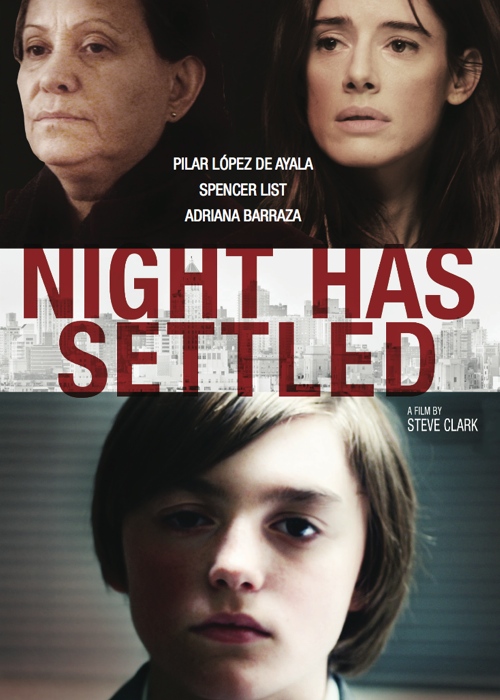 Watch Now with Streaming Subscription
Start your 30-day FREE TRIAL
Also available on:
In 1983, 13-year-old Oliver Nicholas is well-poised to enter the precocious teenage world of first-time sex, alcohol and love in New York City when Aida, the family housekeeper and his only true motherly figure, has a traumatizing stroke. What was supposed to be an exhilarating rite of passage - diving into the exciting, fast-paced world of first experiences - is quickly skewed by an incomprehensible depression. Surrounded by strong women - his untraditional Spanish mother more interested in being a confidante than mother; his sister, a comedic, door-slamming tormentor, navigating her parent's divorce in her own disastrous ways; and Aida, the silver-haired emotional focal point now on the verge of death - Oliver struggles to maintain both his sanity and his role as "man of the house." With his best friends and all their bad influences by his side, Oliver experiences attacks of mania, drunkenness, first love, betrayal, migraine-inducing masturbation, virginity, and the loss of a close friend, all in the hopes of surviving this New York-style baptism by fire.
"...List carries the role bravely, embodying all the fury, confusion and quixotism of being 13."

"The cast is frist rate, especially Spencer List in the lead; the cinematography and production design are stellar."
Awards & Recognition
Official Selection
Santa Barbara Film Festival
Official Selection
Soho Film Festival
Official Selection
Tallinn Black Nights Film Festival
You May Also Like...