Molecules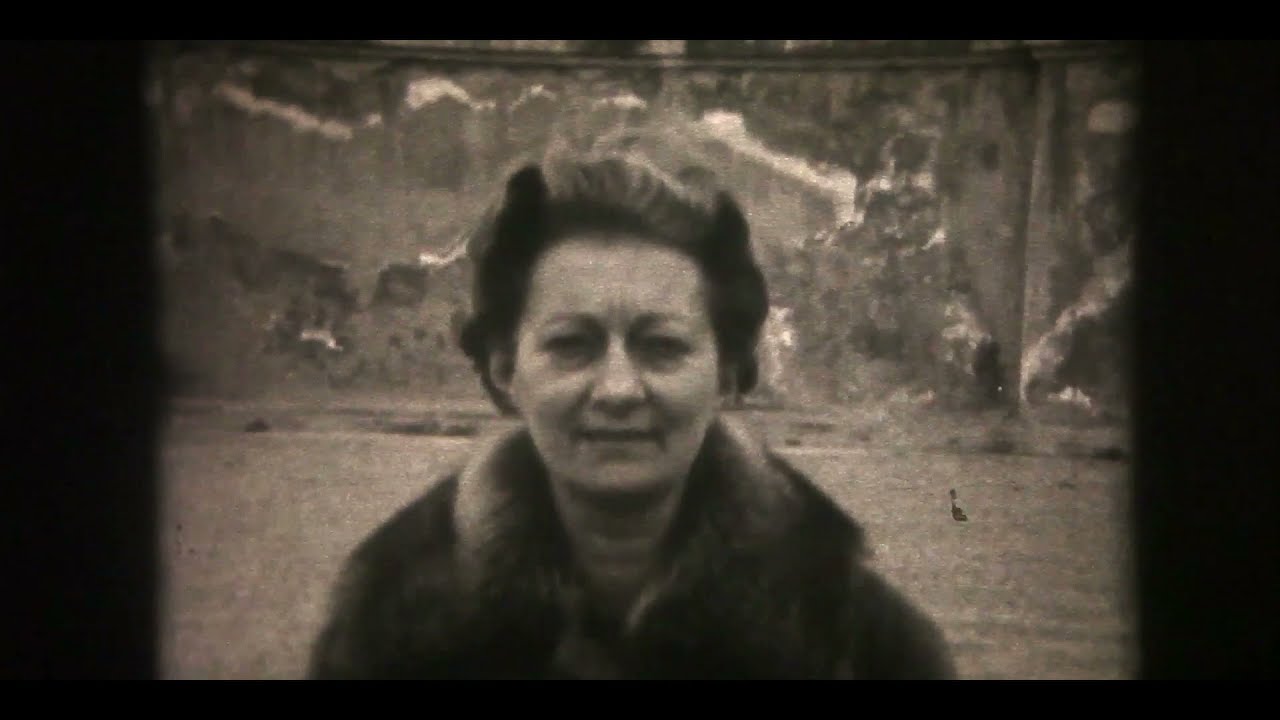 Stuck in his hometown, Venice, during the pandemic, director Andrea Segre turns the camera on the frozen city, while reminiscing about his father, a scientist and chemist, and the past.
"Molecule strays from the classic sybarite, hedonistic depiction of Italy; Venice as captured by Segre is far more intimate. His is a depiction of a fragile lagoon, of its frayed edges – a rumination on the very fragility of life itself. Segre digs into the lie behind the idyllic, showing us the consequences of over-tourism, the crushing demands of capitalism, and the spiraling geological issues facing the water-bound city."

"Transformed into nearly a ghost town whose lavish architecture houses secrets of another time, Venice takes on a new life in Molecules. His camera provides a rare glimpse into a city reduced to its essence."

"An intimate, melancholy and moving story shot before and during the lockdown period."
Awards & Recognition
Official Selection
Venice Film Festival
Official Selection
Hot Docs
Official Selection
Vancouver Int'l. Film Festival
Official Selection
Göteborg Film Festival