Meteors
Directed by
Gürcan Keltek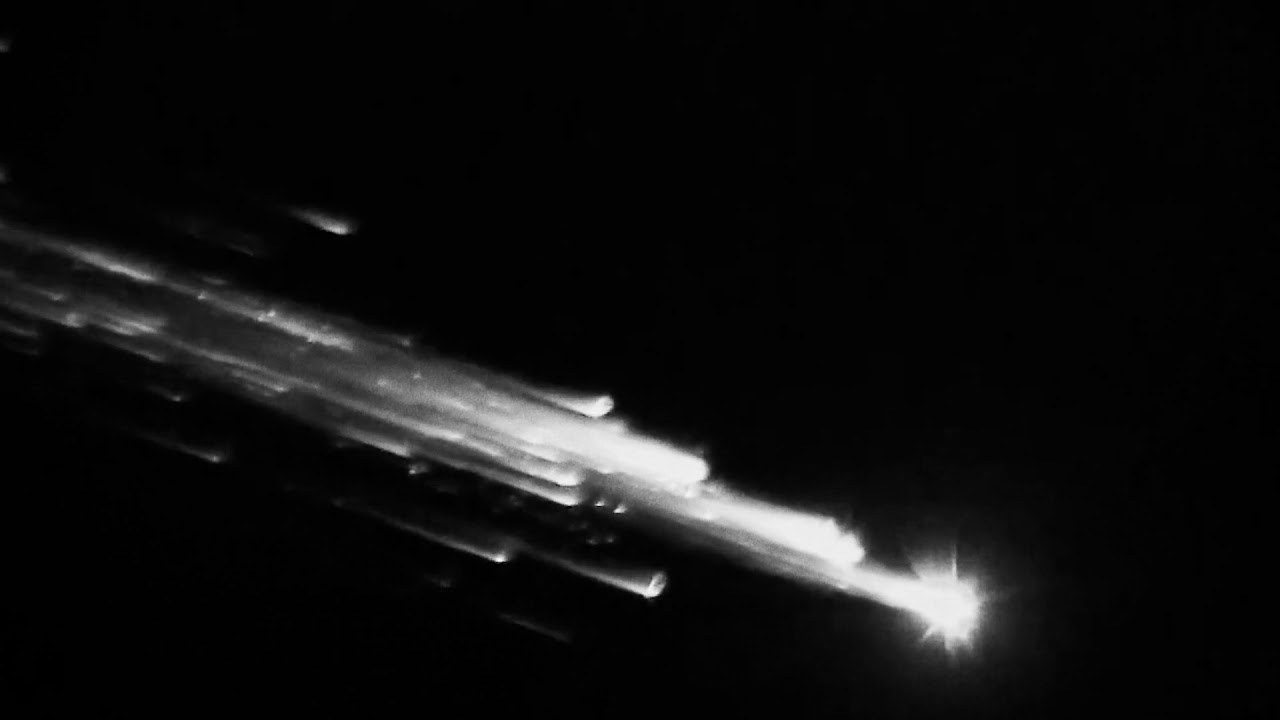 They come at night. Everyone steps out of their homes. They light torches and remember those who have walked these streets before them. In the next few hours, the city is on lockdown and an eclipse appears. At night, meteors start to fall. Blending documentary filmmaking and political commentary, and connecting the earthly to the cosmos, "Meteors" is a film about memory and disappearance – of people, places and things.
Cast
"The trauma of a state crackdown on one village finds celestial expression in this poetic film by Turkish director Gürcan Keltek."

"How do you mix deadly politics with the wonders of nature? In Meteors, documentarist Gurcan Keltek combines a mostly unknown and obscure – yet no less tragic – political event that took place three years ago in Anatolia with a succession of superb natural phenomena. The outcome is an exquisite black and white film fusing documentary-making, lyricism and experimentalism."

"Fireballs irradiate the dark sky, as Ojen engages in a philosophical enquiry, giving a whole new dimension to the film."

"Meteors goes beyond the boundaries of the documentary genre, intensifying the political commentary and concluding with a philosophical and almost supernatural questioning of existence judged by "the eyes and ears of forgotten gods". An unconventional but quite impactful process by a director that seems ready to push boundaries even further."
Awards & Recognition
Winner
Swatch Art Peace Hotel Award
Locarno Int'l. Film Festival
Winner
International Dox Award
Dokufest
Winner
Best Feature Film
Milan Film Festival
Winner
Human Rights Award
Buenos Aires Int'l. Festival
Winner
Best Documentary
Bratislava Int'l. Film Festival
Nominated
KNF Award
Rotterdam Int'l. Film Festival
Nominated
Golden Alexander
Thessaloniki Documentary Film Festival