Maurizio Cattelan: Be Right Back
Directed by
Maura Axelrod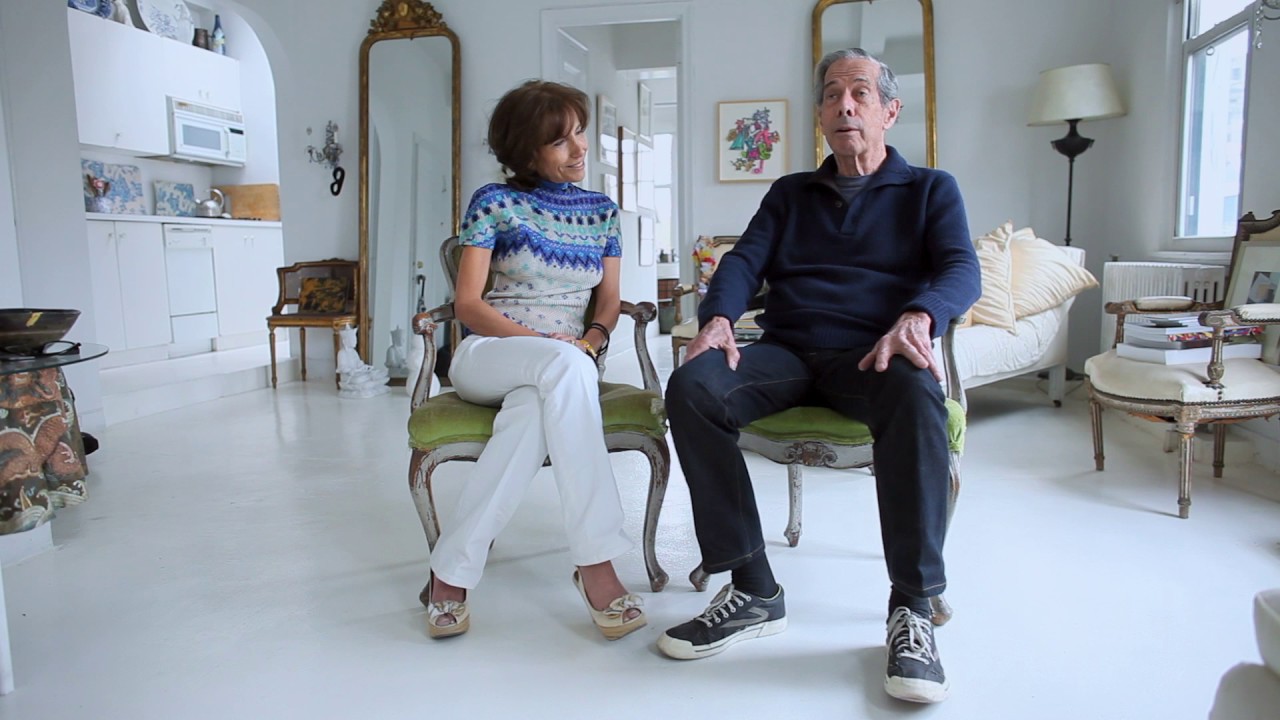 An art-world provocateur and elusive artist Maurizio Cattelan made his career on playful and subversive works that up-ended the art establishment, until a retrospective at the Guggenheim in 2011 finally solidified his place in the contemporary art canon. Axelrod's equally playful profile leaves no stone unturned in trying to figure out: who is Maurizio Cattelan?
Cast
"Newcomers who can avoid feeling burned by occasional dishonesty should join longtime admirers in enjoying this account of a career Cattelan claims ended with his splashy Guggenheim retrospective in 2011."

""Maurizio Cattelan: Be Right Back," Axelrod plays along with [its] eccentric subject's insouciant attitude vis à vis his own identity to mostly delightful effect."

" The art is the star and Ms. Axelrod features plenty of it."
Awards & Recognition
Official Selection
CPH:DOX
You May Also Like...