Looking for Lucky
Directed by
Jia-Chen Jiang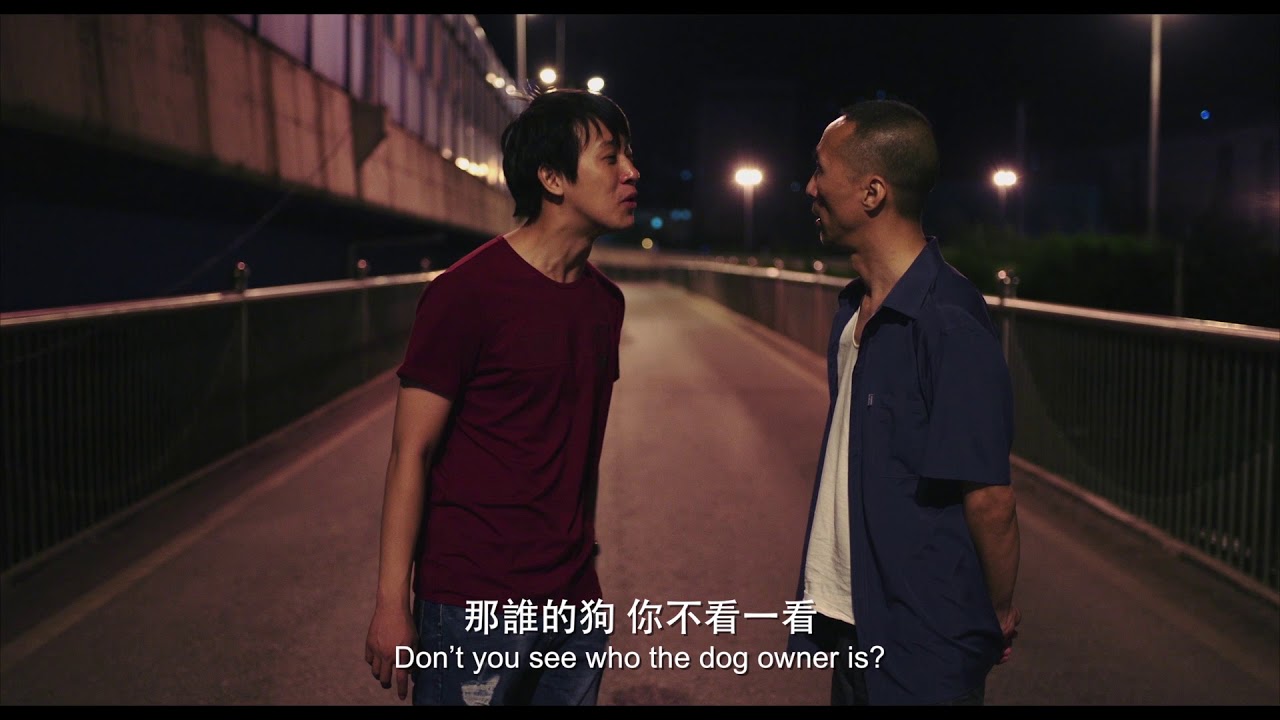 A rousing dog and man comedy composed of just 61 shots, set in Shenyang in northeastern China, where people argue continuously forever. A graduate student loses his professor's dog and must enlist his father's help to retrieve it, lest his prospects of a tutorship vanishes. A biting satire on every conceivable ill in Red China, and an endearing portrait of a father-and-son relationship.
Cast
Hexi Ding

Jingxin Huang

Tianming Jia
"it's a smart, witty, amusing and also endearing effort.... Brimming with aesthetic confidence, emotional candour and thematic conviction...."

"Looking for Lucky is a blast of fresh air for China's independent film scene.... "

"A disarmingly funny and charming millennial examination of consumerism in China."

"This debut film by director Jiang Jiachen is an understated and authentic-feeling, lightly comic drama about the lives of everyday Chinese people."
Awards & Recognition
Winner
Asian New Talent Award - Best Actor
Shanghai Int'l. Film Festival
Winner
Best Screenplay
Beijing Youth Film Festival
Official Selection
Hong Kong Int'l. Film Festival
Official Selection
New York Asian Film Festival