From Mao To Mozart: Isaac Stern In China
Directed by
Murray Lerner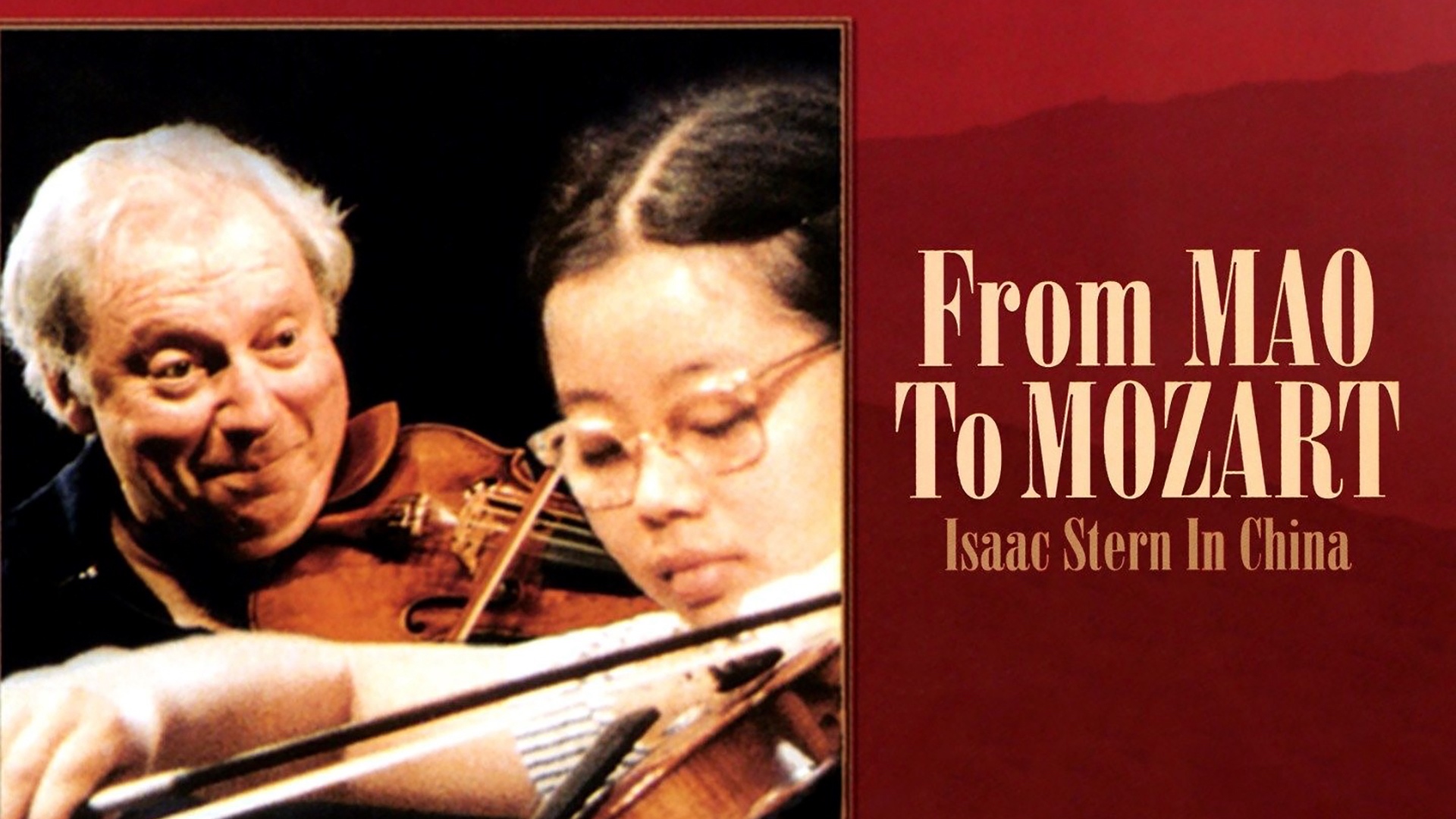 In 1979, Ukrainian-American violinist Isaac Stern made an unprecedented tour of China, the first such tour by a Western musician in a country still reeling from the effects of the Cultural Revolution. On hand to document the historic event was filmmaker Murray Lerner, who gathered footage of Stern's encounters with both traditional Chinese musicians and conservatory students versed in Brahms and Mozart -- encounters that, only a few years prior, would have been politically controversial.
"Music as a more profound form of communication is a major theme in the film, and Isaac Stern exemplifies this idea with great gusto -- in his playing, in his demeanor, and in his words of advice and encouragement to the children and teenagers he teaches along the way."

"This academy award-winning documentary is nothing less than superlative. With a smile that would melt ice, Stern connects with every student he encounters. American movies are full of phoney stories about 'inspirational' music teachers - the magic of From Mao to Mozart is that you see the real thing happening before your very eyes."

"An uplifting film, made with intelligence and love."
Awards & Recognition
Winner
Best Documentary Feature
Academy Awards