Ever After (Endzeit)
Directed by
Carolina Hellsgård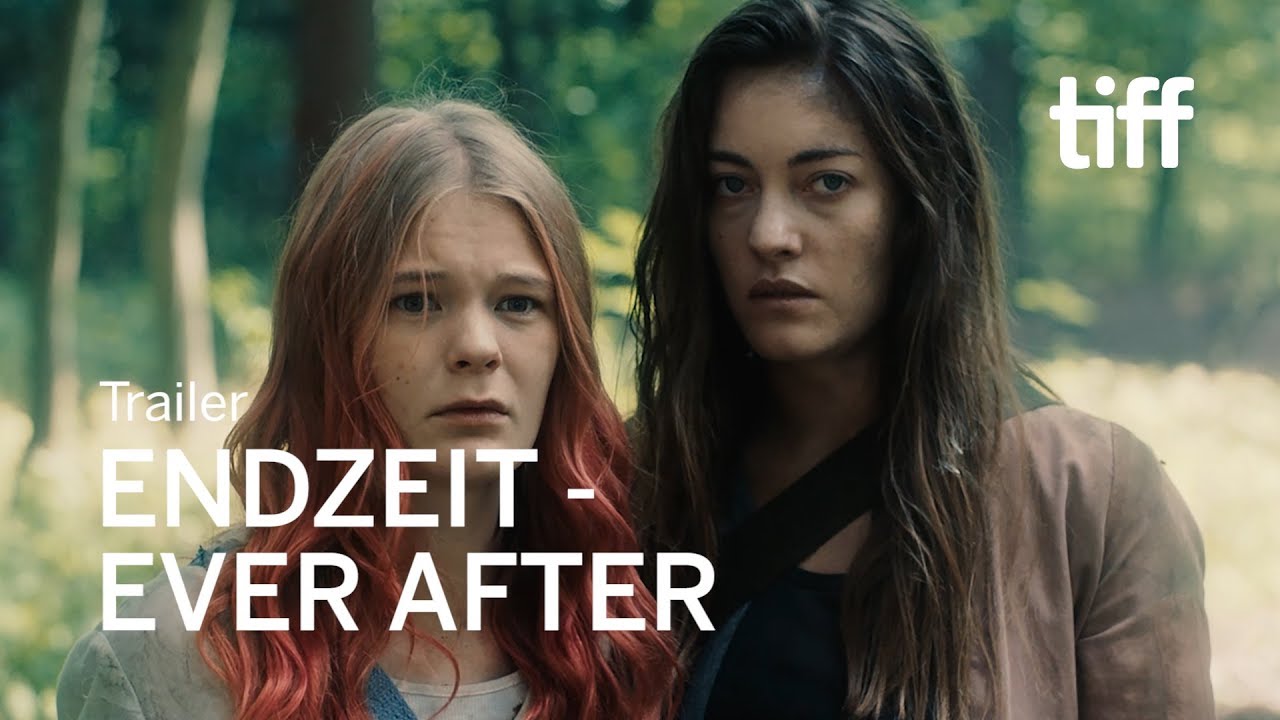 Two years after zombies have overrun the earth, the German towns of Weimar and Jena are the last hold-outs of human civilization. Two young women, VIVI and EVA, flee the confines of the Weimar zombie-free community. Their journey takes them into a lush and beautiful post-apocalyptic landscape: in the absence of humans, nature has taken over. Finally realizing that the fight against the undead may not be theirs, a new understanding emerges.

A different kind of zombie film. Female written, directed, shot and produced.
Cast
Gro Swantje Kohlhof

Maja Lehrer

Trine Dyrholm
"The alternating light and darkness here, and throughout "Ever After," is a wonderful leitmotif for the women's labyrinthian path, the journey of heroes."

"A girls' own adventure tale for the darkly inclined, Endzeit - Ever After had its world premiere at the 2018 Toronto International Film Festival and is the German feminist zombie film we didn't even know we needed until it came along."

"Hellgard's second feature is a smart and stylish treat."

"Between the performances and a director who embeds the film with an entrancing blending of genre and atmosphere, Ever After is a gorgeously made, impeccably acted, drama"

"Endzeit has definitely become one of my favorite films of the year, and one of my favorites of the genre. It is a refreshing take on not only these horrific creatures but also the meaning behind them and the apocalypse they bring."

"An extraordinary, poetic and refreshingly unpredictable journey unlike anything you've seen before."
Awards & Recognition
Official Selection
Toronto Int'l. Film Festival
Official Selection
Göteborg Film Festival
Official Selection
Sydney Film Festival