Electric Shadows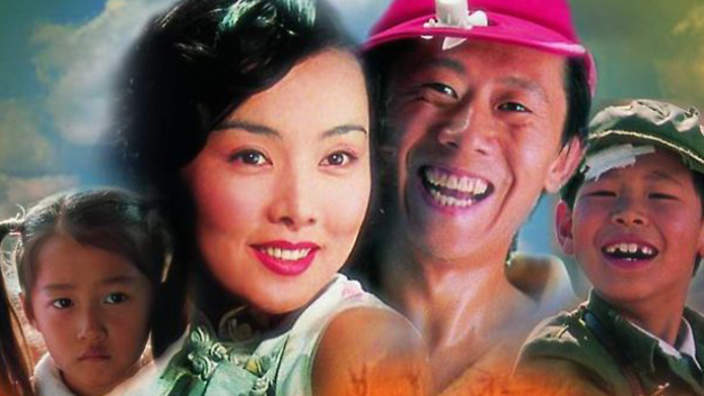 For no apparent reason, a mute young woman assaults a youth who delivers water on his bicycle, injuring him and ruining his bike. Surprisingly, she asks him to feed her fish while she is in custody. Her tiny apartment, he discovers, is a shrine to his favorite escape, the movies. He finds her diary - a screenplay of her life built around scenes from favorite films - and it sets off his imagination. Maybe they have more in common than a love of the movies.
Cast
Yu Xia

Haibin Li

Yijing Zhang

Zhongyang Qi
"Debuting writer-director Xiao Jiang shows she has the makings of a quality mainstream filmmaker."

"Dreamy lighting, soft colors and lilting music mix with an agreeable cast."

" It's the memory movie of our own mind, in English, Mandarin or whatever language the local Bijou screened them in."

"In an astonishingly accomplished first feature, female filmmaker Xiao Jiang puts an entirely different face on China's Cultural Revolution."
Awards & Recognition
Winner
Swarovski Trophy Best Director
Asian First Film Festival
Winner
Golden Deer Grand Jury Prize
Changchun Film Festival
Winner
Otto-Sprenger New Talent Award
Hamburg Film Festival
Nominated
Golden Rooster Best Directorial Debut
Golden Rooster Awards
Winner
Lotus Première Magazine Prize
Deauville Asian Film Festival