Dispatches from Cleveland
Directed by
Catherine Gund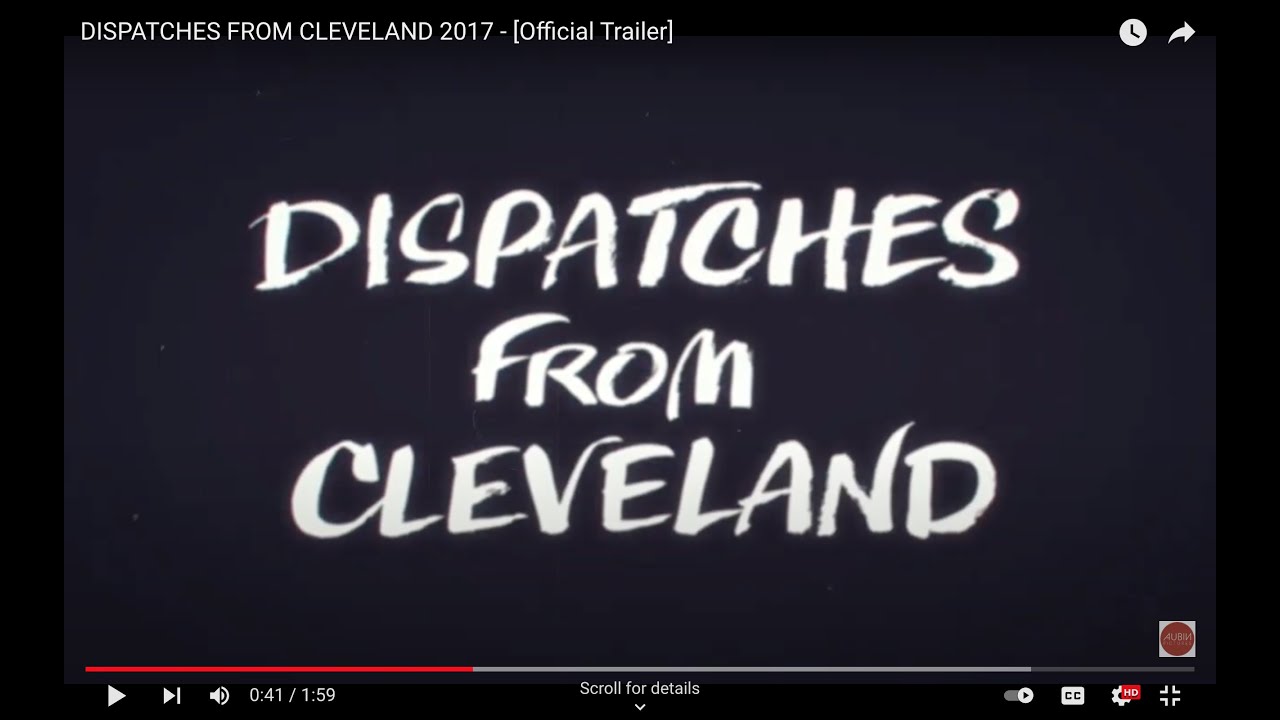 DISPATCHES FROM CLEVELAND is a 5 chapter documentary focused on ordinary Clevelanders who have been long shaken by police misconduct, social discrimination, and poverty. Depicting intersecting movements in Cleveland, the film examines how residents' love for their hometown pushes them to work together to bring about real change in one of the most racially divided cities in America.
Cast
Samaria Rice

Mansfield Frazier

Jawanza Colvin
"[A]s much as it is important to understand our past so as not to repeat it, knowing how to build our future is just as important. Dispatches from Cleveland shows us how."

"Dispatches From Cleveland hits you with an emotional sledgehammer in the opening credits.'"

"...poignant, sobering, and powerful... a galvanizing tool, a way to empower people and convince them to get involved in their local communities, and work to make a difference."
Awards & Recognition
Winner
Special Recognition Award
Injustice For All Film Festival
Official Selection
Cleveland Int'l. Film Festival
Official Selection
Minneapolis Film Festival
Official Selection
Frameline Film Festival