Conference
Directed by
Ivan I. Tverdovskiy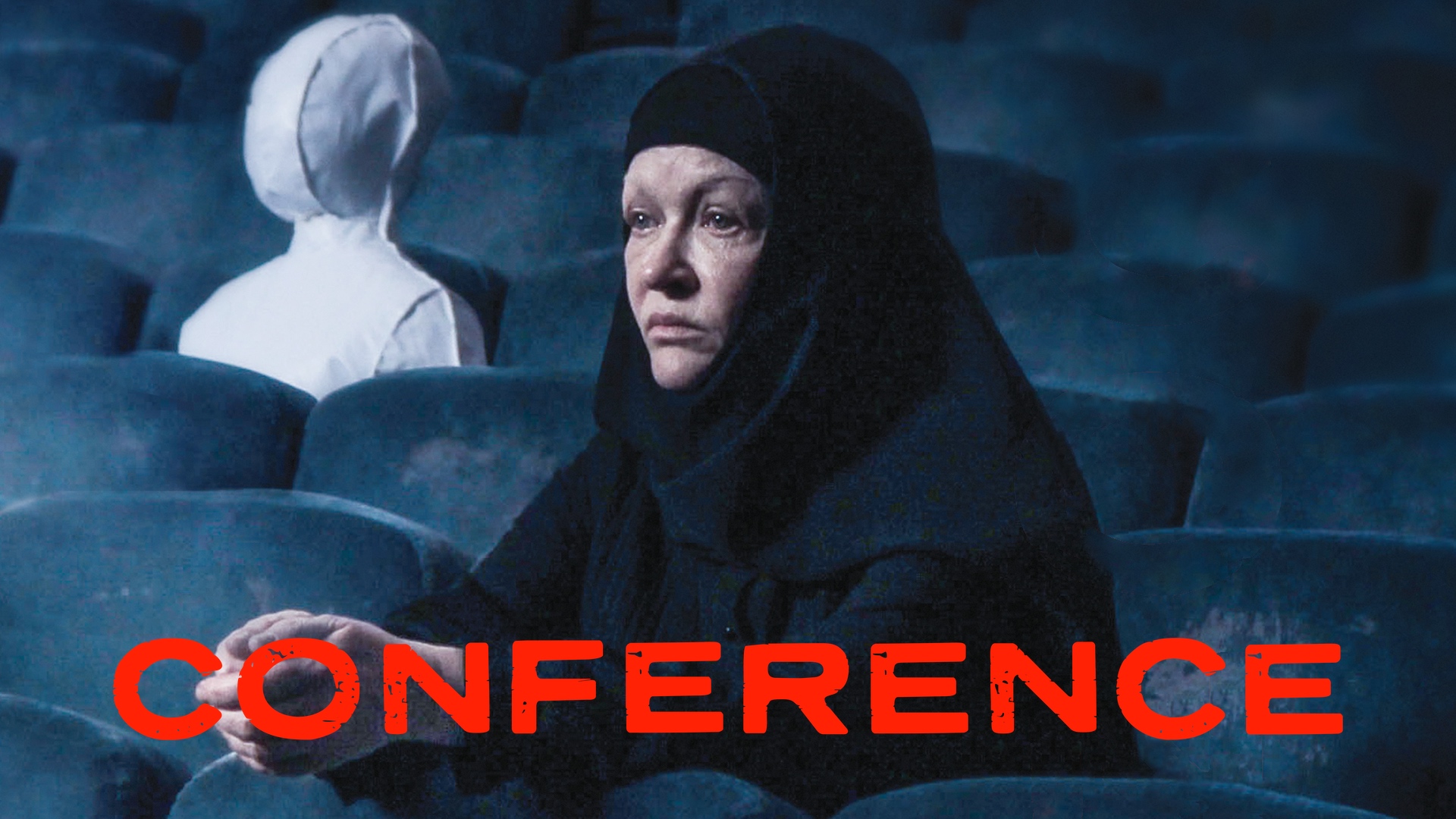 Natalia, a nun from a remote Russian monastery, comes to Moscow 17 years after the terrorist attack on the Dubrovka Theatre. She has been sent there to organize a memorial evening for the victims of the attack that took place in October 2002. We soon learn that Natalia and her family themselves were witnesses to the attack. Almost forgotten now by the outside world, the organizers and participants of the memorial evening or the Conference (as they have been asked to call it officially) are made to feel like a burden by the rest of the society. Following the chronology of the events as told by a few participants in the memorial evening, we learn the dark details of Natalia's personal story.
Cast
Natalya Pavlenkova

Natalya Potapova

Kseniya Zueva

Yan Tsapnik
"Along with the film's plot, the intensity of its topic and its surprising protagonist, it is the work of DoP Fedor Glazachev that makes Conference so impressive, through his vigorously varied techniques, which include disorienting close-ups, monumental wide shots inside the theatre, skewed POV angles and often surprising lighting related to the theme's religious dimension."

"DoP Fedor Glazachev changes from panorama shots of the auditorium to intensive close-ups, showing the incredulity of the situation. Pavlenkova is brilliant, so is the ensemble acting. Tverdovskiy goes right to the bone in this no holds barred account...."
Awards & Recognition
Winner
Silver Pyramid
Cairo Int'l. Film Festival
Winner
Best Actress
Cairo Int'l. Film Festival
Winner
Best Film
Riga Int'l. Film Festival
Winner
New Waves Award
Seville European Film Festival
Nominated
Venice Days Award
Venice Film Festival
Official Selection
Tallinn Black Nights Film Festival
Official Selection
Karlovy Vary Int'l. Film Festival