Chronology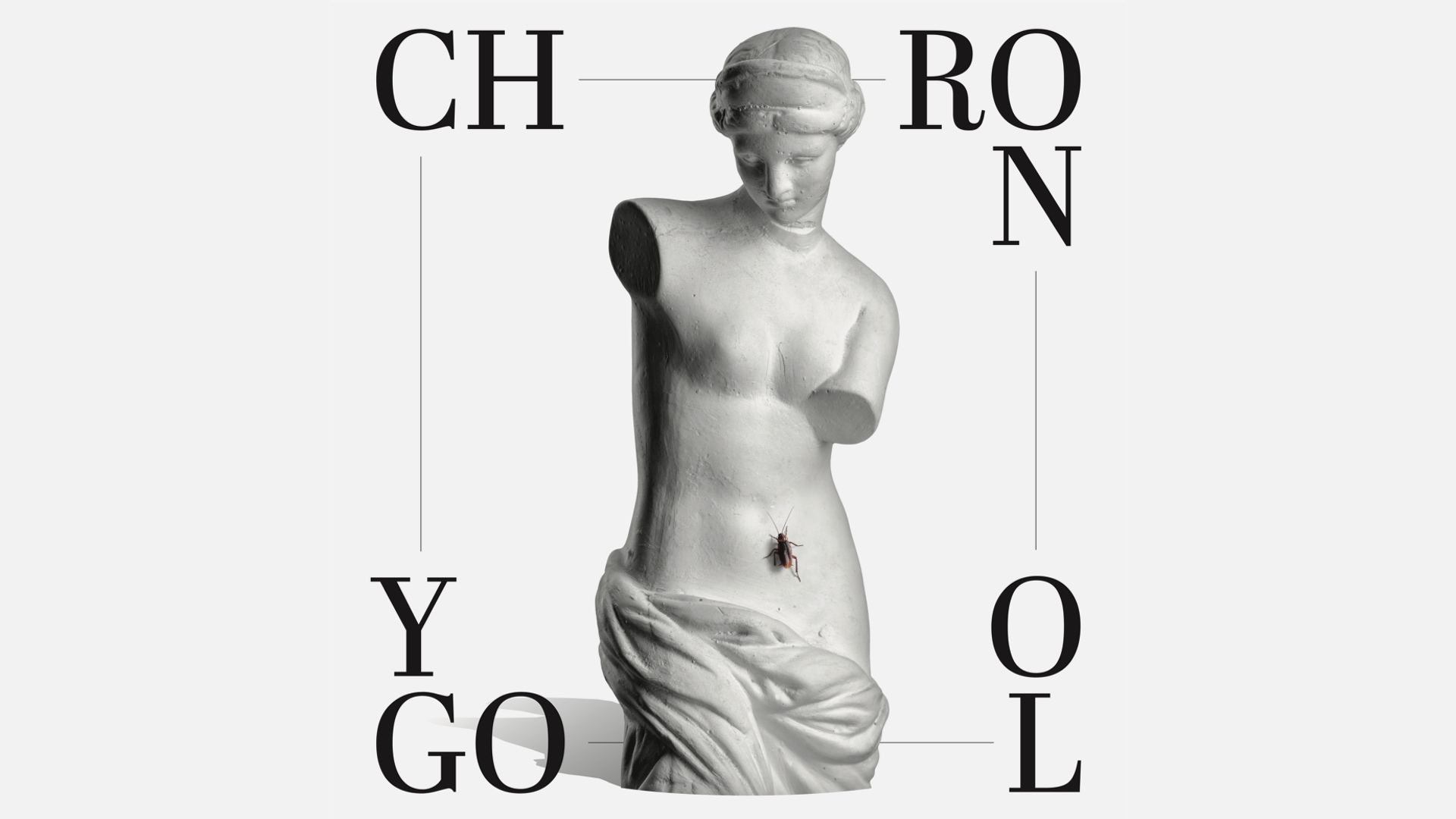 Hakan and Nihal have been married for many years. Shortly after they find out that Nihal is unable to have children, she disappears. While frantically searching for her, Hakan makes some painful discoveries about himself and their marriage. He must face his inner demons to discover what happened to his wife.
Cast
Birkan Sokullu

Cemre Ebuzziya

Serkan Keskin

Tansu Bicer
"Strong performances and well-executed concept make it a very engaging psychological thriller spiced up with some bitter reflections on women's fate regardless of their social background."

"Narratively intriguing and confidently made, the second feature from Turkish filmmaker Ali Aydin proves to be a knotty domestic thriller which commands attention right from its striking opening sequence. From that moment... Chronology uses an intimate focus to explore wider issues of patriarchal pressures, cultural constraints and the dark secrets hiding behind the glossiest of doors."

"Director Ali Aydin's second feature is a psychological and dramatic thriller that uses an unconventional narrative structure to shed light on invisible stories."
Awards & Recognition
Winner
Best Actress
Turkish Film Critics Assoc. Awards
Winner
Best Art Direction
Antalya Golden Orange Film Festival
Nominated
Flash Forward
Busan Int'l. Film Festival
Nominated
Best Int'l. Feature
Santa Barbara Int'l. Film Festival
Nominated
Best Film
Warsaw Int'l. Film Festival