Bite Size
Directed by
Corbin Billings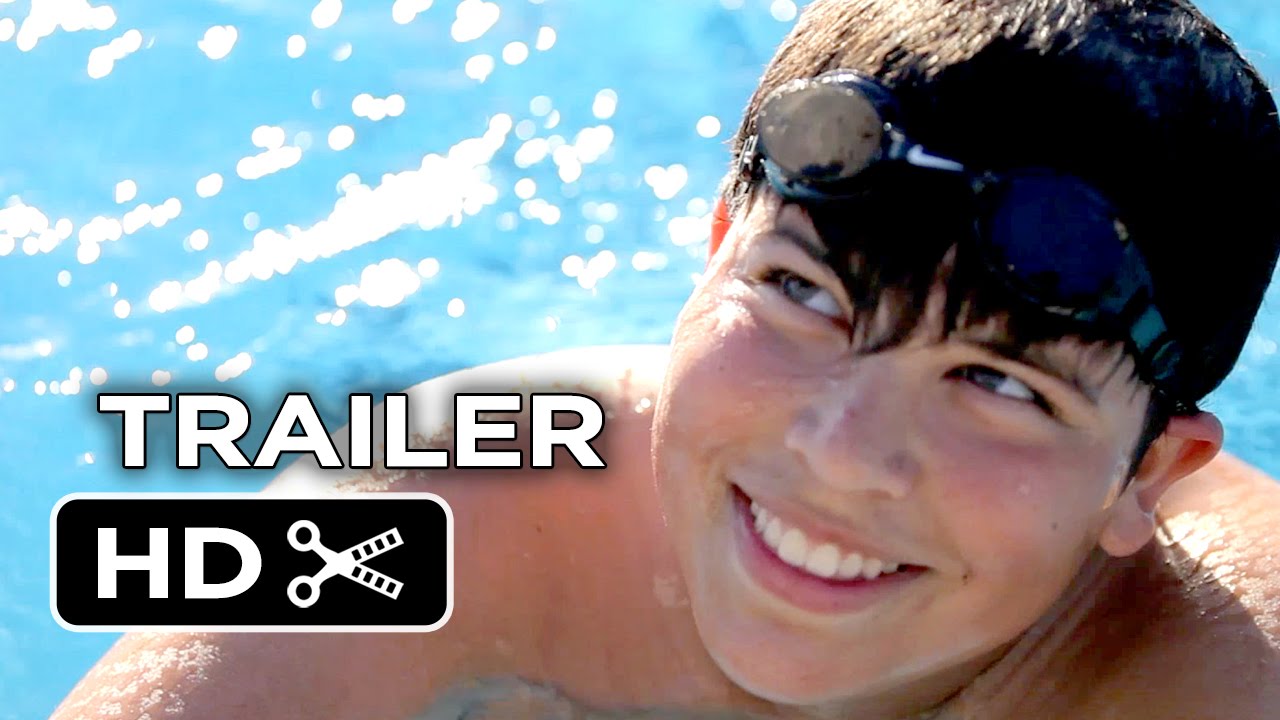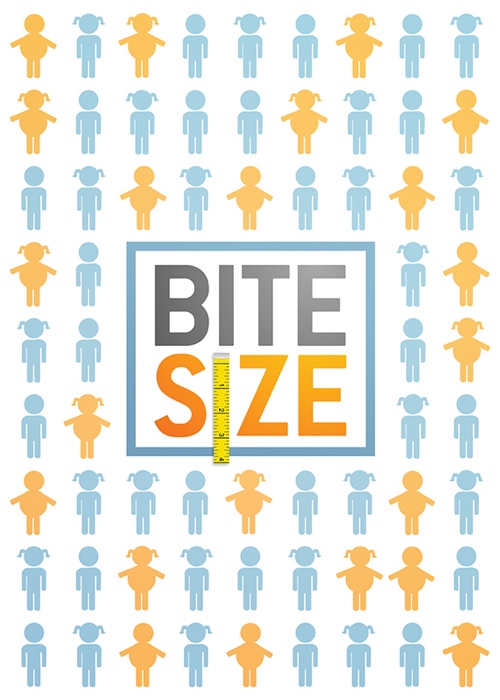 DVD
$5.99 Members
$24.95 $5.99 Non-Members
Also available on:
Over the last thirty years, childhood obesity rates in America have tripled. Bite Size follows four kids who struggle daily with obesity as they search for a healthier life-style despite social pressures, old habits, and even their own parents. Offering a thoughtful look into childhood obesity with a rarely seen positive and uplifting message, the film is highly recommended for Middle and High School Health Classes, as well as University and College courses in Child Development, Kinesiology, Nutrition, and Public Health.
DVD Features
Sound: Stereo 2.0 and 5.1 Surround Sound
Discs: 1
"Takes up where Fed Up left off."