Wall Writers
Directed by
Roger Gastman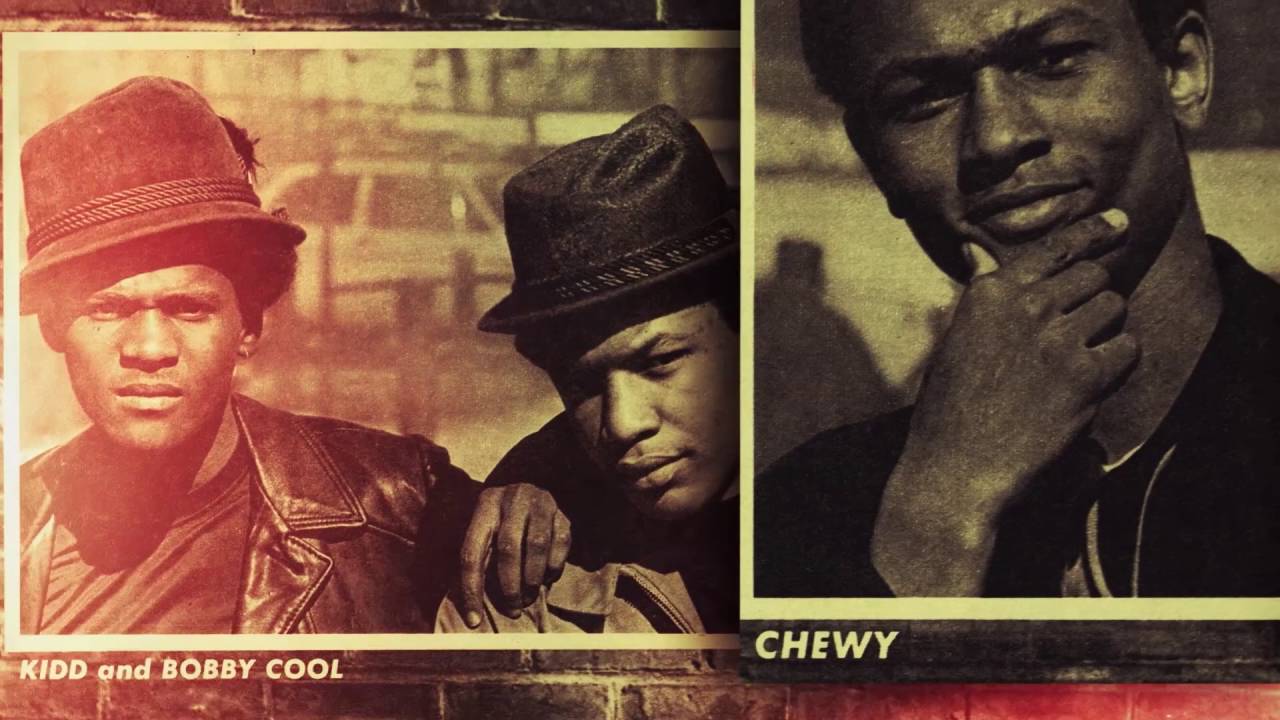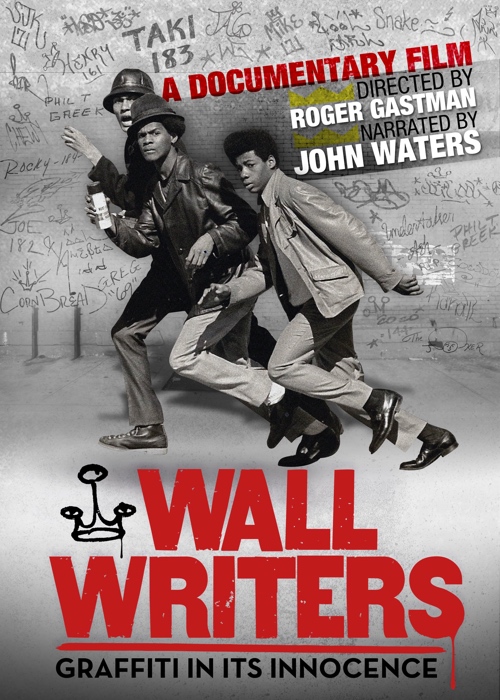 Educational streaming also available via:
---
To submit an order, request a preview screener, or ask a question contact Erin Farrell
Wall Writers explores graffiti's eruption into the mainstream society during a period of social turmoil in the late 1960s and early '70s, and takes a closer look not only at early graffiti's place on the wall but its place in the culture of the time. Featuring unprecedented access to and exclusive interviews with graffiti's originators CORNBREAD, TAKI 183, LSD OM, and more than a two-dozen others.Wall Writers is an exclusive and visually stunning account of the beginnings of the largest art movement of the twentieth Century directed by Roger Gastman and narrated by legendary filmmaker John Waters.
"The cast of Taki 183, CORNBREAD, Mike 171, Kool Klepto Kidd and Rocky 184, amongst others, is an eclectic bunch of characters that share some amazing stories. The backdrop to these tales is incredible archival footage, much of which has not been seen for decades."

"Narrated by John Waters, the movie provides a lively account of the personalities and activities at the dawn of modern graffiti."

"…this feels like the graffiti documentary we've been waiting for since Style Wars set the benchmark in 1983. And where many since have done a brilliant job showcasing then 'current' eras in writing, Wall Writers: Graffiti In It's Innocence steps backwards, further exploring the birth of graffiti from 1967 – 1973. Directed by the legendary Roger Gastman and voiced by John Waters, there's something intangibly genuine and heartfelt in the shooting and purpose of Wall Writers that easily transcends the hours, weeks and days of youtube shorts so commonly associated with graffiti nowadays. "

""Gastman's film takes the time to go through the nuances of the scenes from 1968-1972, but it feels like it flies by in an enjoyable flash... This charming tone carries throughout the short hour and some change run-time, doing what good documentaries do—not only informing, but entertaining and inspiring the viewer." "

"Gastman also documents the important early progressions within graffiti which remain influential today. These include the formation of the Ex Vandals as the first graffiti crew, the increasing importance placed on style and the first commercial exhibition of graffiti art by the United Graffiti Artists in 1972; this latter event is poignantly described as 'the end of graffiti's innocence.' The film provides an important record of the earliest roots of graffiti which has since gone on to become one of the biggest ever movements in art."