The Mama Sherpas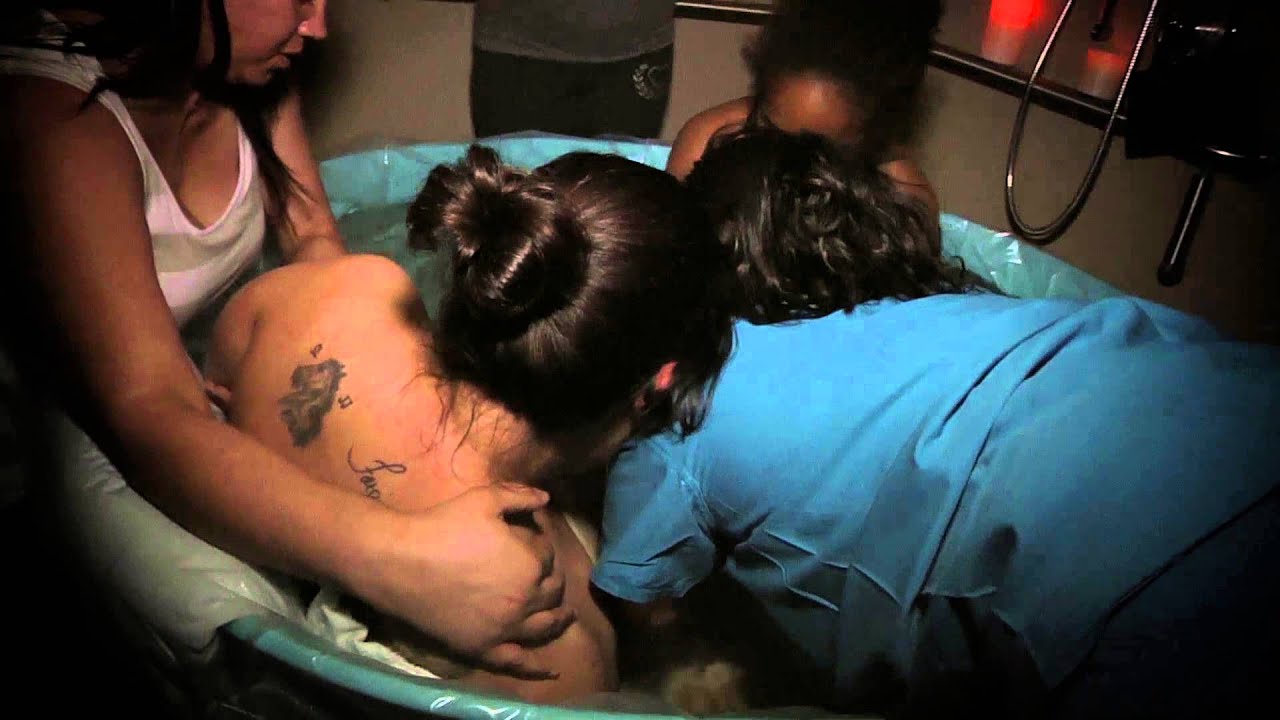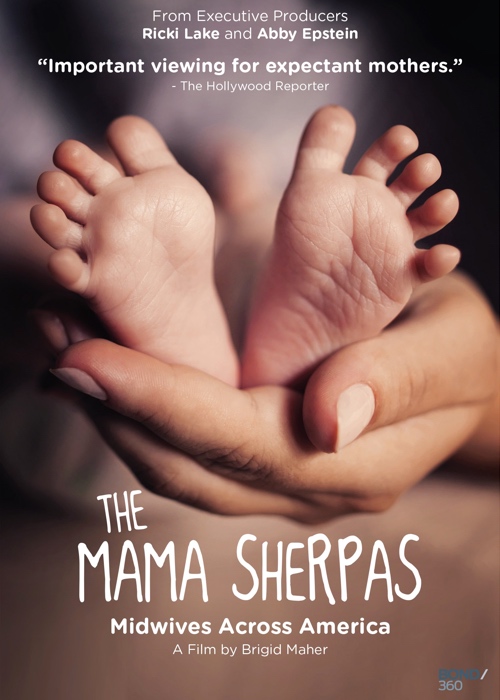 ---
To submit an order, request a preview screener, or ask a question contact Maxwell Wolkin
The Mama Sherpas intimately examines the current state of the American birthing industry, where a dangerously high growth in C-section rates has opened an opportunity for a more holistic model of care. Research has suggested that this collaborative care model, where midwives and doctors work in tandem for mother and baby, fosters a significantly more positive experience as well a marked decrease in unnecessary Cesarians. Executive produced by Ricki Lake and Abby Epstein, The Mama Sherpas is the necessary next evolution on the subject of maternal health since the pioneering documentary Business of Being Born. This film is highly recommended for Midwifery Organizations as well as College and University courses in Nursing, Public Policy, Women's Studies, and Infant Care.
"Recommended" - Video Librarian
"Lamenting the growing use of Caesarean sections and positing "collaborative care" between midwives and doctors as the solution, The Mama Sherpas makes an impassioned, highly persuasive case. "

""The Mama Sherpas" is an intimate tale that provides a glimpse at an alternative to the birthing process."

"Mama Sherpas strings together the stories of both providers and patients in a way that is captivating, interesting, and provides more options outside of epidurals and C-sections."