Queen of Hearts
Directed by
Valérie Donzelli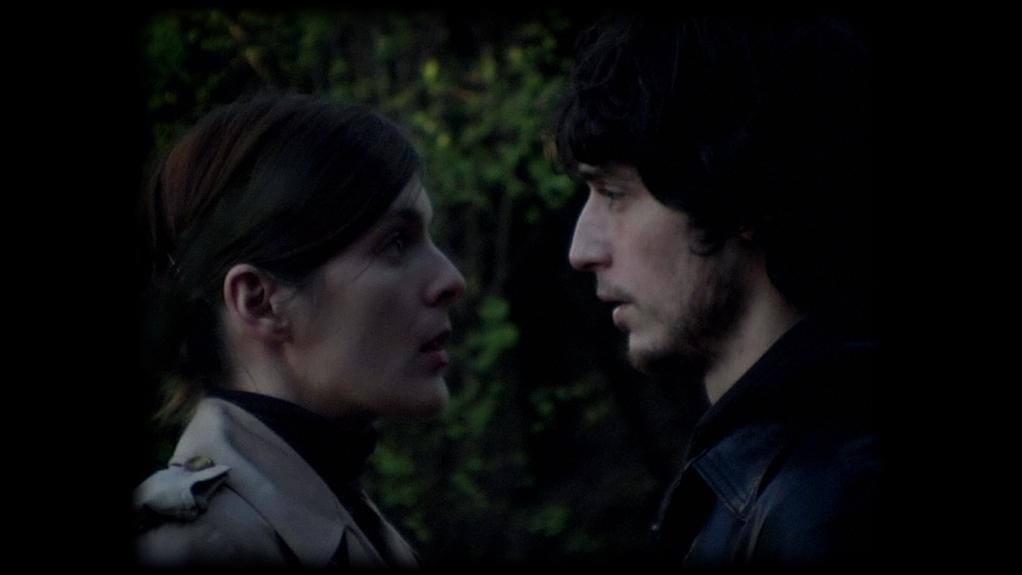 Thirty-something Adele is devastated after a painful breakup. With no close friends or family, her distant cousin, Rachel, reluctantly takes her in and graciously attempts to salvage Adele's personal and professional lives. Rachel finds her a job and suggests that Adele sleep with other men to get over her heartbreak. Adele bounces from one lover to the next in search of her perfect companion but can't escape the visage of her ex. Finally, she recognizes the man who may just hold the answer to her broken heart.
"Writer-director Valérie Donzelli's semi-surrealistic French sex comedy takes inspiration from the nouvelle vague with its Godardian narrator and Jacques Demy-like musical sequences... Look sharp for cameos from filmmakers Serge Bozon as a doctor and Dominik Moll as a jogger. Recommended." - Video Librarian
DVD Features
Bonus short: Luis and Marta Work Together, directed by Alois di Leo
Sound: Stereo 2.0
Discs: 1
"Elegant, original, hilarious, full of life and full of grace."

"An endearingly goofy spin on looking-for-love-in-the-big-city comedies...frequently hilarious progress!"

"Valérie Donzelli is a new wave of her own."
Awards & Recognition
Official Selection
Mumbai Int'l Film Festival
Official Selection
Locarno Int'l Film Festival
Official Selection
Women's Film Days in Vienna
You May Also Like...