One Last Time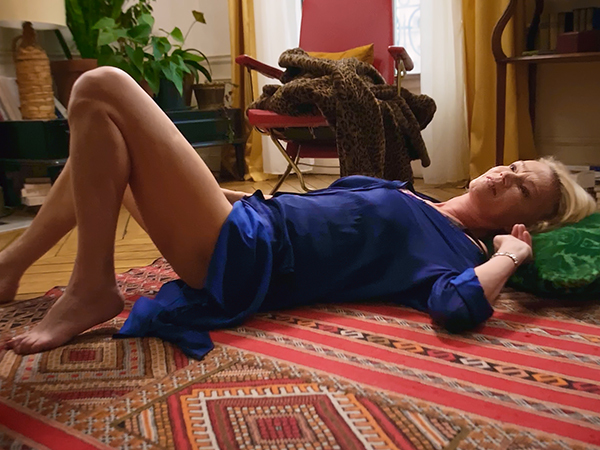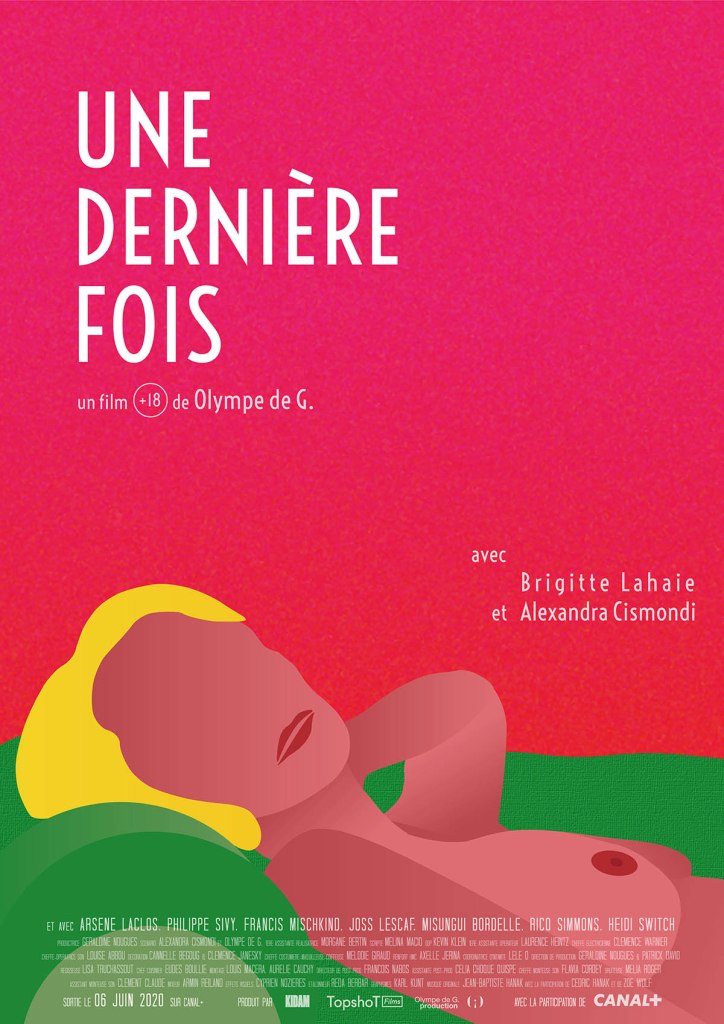 ---
To submit an order, request a preview screener, or ask a question contact Maxwell Wolkin
Salomé, 69, is a beautiful woman, in great shape. She refuses to age in a society that doesn't take care of elderly people properly. Therefore, she has decided to plan her passing. She will leave us in 2021, on a high note. She is going to devote the last year of her life planning her last meal, her last walk ... But more importantly, the last time she will have sex. As women, we spend many months, years even, dreaming about your first time. Why not about the last one! For Salomé, who has always given a vital importance to sex, and whose ability to enjoy her body and the body of her lovers has only increased with the years, this last moment of sex must be like the last bouquet of a firework.

Filmed and helped by Sandra, a documentary filmmaker, Salomé organizes a cast for this final intimate moment with someone. She wants it to be grandiose. In her living room, seven people of various genders and ages follow one another. She talks with them, then « tests »
them one after the other. Young or old, shy or bold, their bodies differ; fantasies and sexual practices too. Salomé has never felt as alive and free as since she knows she has nothing left to lose: she dares everything, she discovers unsuspected inclinations. After each interview, she confides to Sandra her impressions, her feelings. As the hours pass, as well as these moments of pleasure exposed to the camera without shyness, a true complicity is established between the two women.
Cast
Awards & Recognition
Official Selection
Torino Int'l. Film Festival
You May Also Like...