Documented
Directed by
Jose Antonio Vargas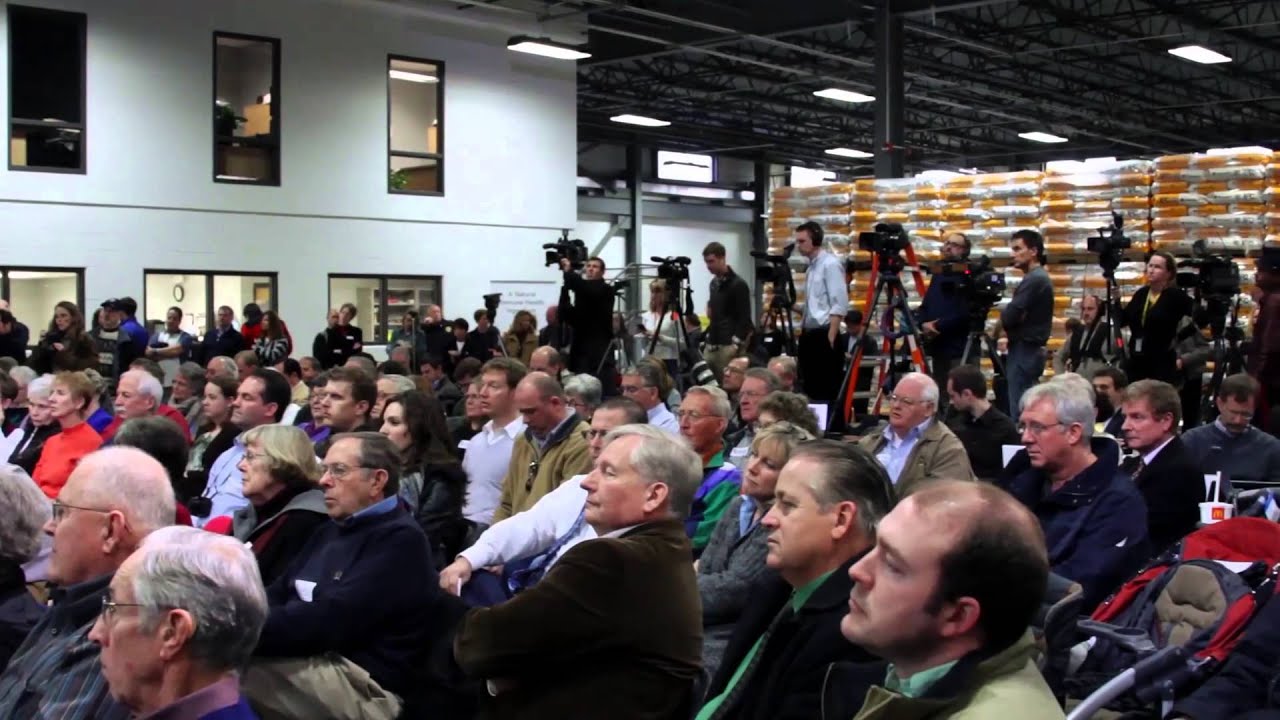 Following his 2011 essay published in the New York Times Magazine, titled "My Life as an Undocumented Immigrant," Pulitizer Prize-winning journalist Jose Antonio Vargas outed himself as one of 11 million undocumented American immigrants. Documented follows the recently out Vargas as he travels the country, lending his voice to the cause of immigration reform and dealing with the media backlash of being "out" in America. This film is recommended for University and College courses in Journalism and Political Science.
Cast
"Advocacy filmmaking that also manages to succeed in pulling heartstrings."

" Vargas's deep and personal investment in immigration reform, combined with his obvious love of the public eye, would suggest a natural career path for him, one that crystallizes in the movie as he testifies before the Senate judiciary committee."
Awards & Recognition
Winner
Audience Award
Hawaii Int'l. Film Festival
Winner
Special Jury Mention
San Diego Asian Film Festival