(Dis)Honesty: The Truth About Lies
(Dis)Honesty: The Truth About Lies
Directed by
Yael Melamede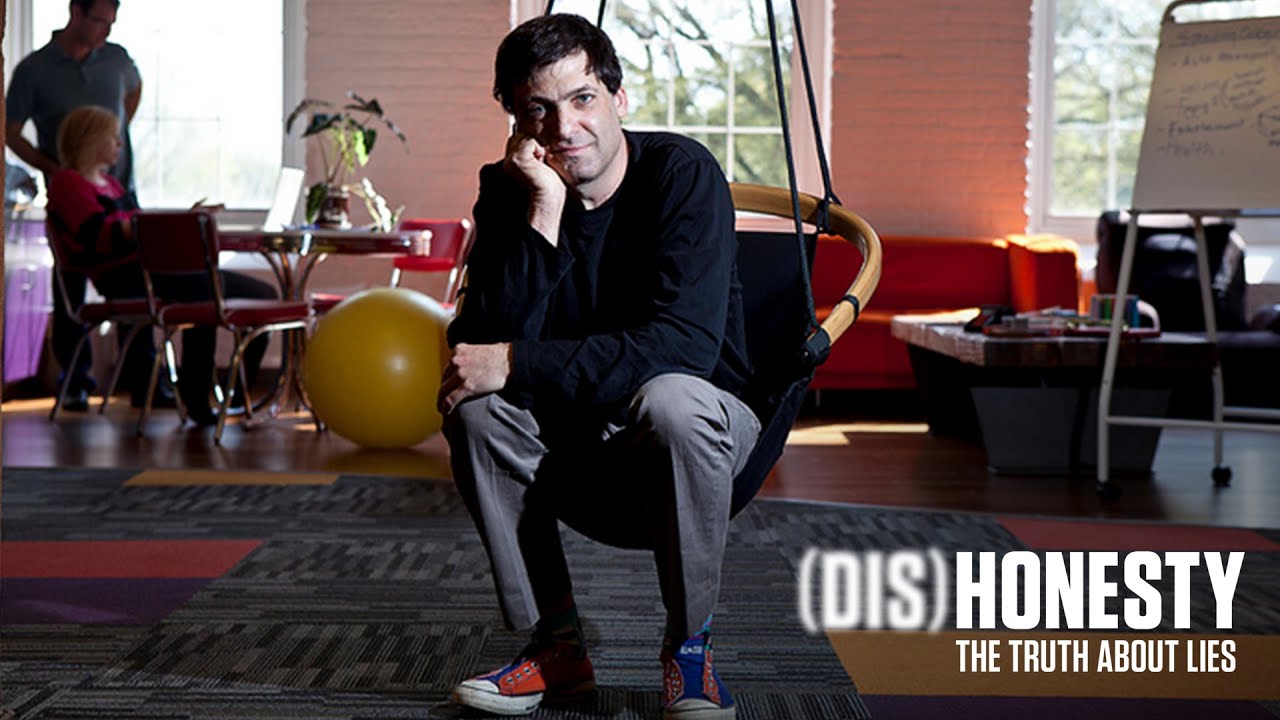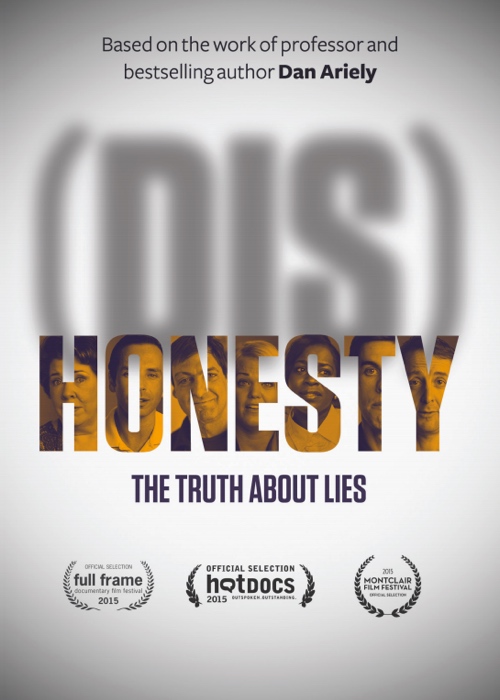 ---
To submit an order, request a preview screener, or ask a question contact Maxwell Wolkin
It's human nature to lie, we all do it! Inspired by the work of celebrated behavioral economist Dan Ariely, (Dis)Honesty - The Truth About Lies interweaves personal stories, expert opinions, behavioral experiments, and archival footage to reveal the complicated truths about why we lie.
Cast
"Social scientists and armchair psychologists alike will find a lot to like and learn from this film."

"There are important human insights here with practical implications for public policy."

"No fibbing - this accessible, entertaining peek at why we lie, what the mental processes are and what such dishonesty achieves is utterly fascinating."

""(Dis)Honesty: The Truth About Lies" takes a pointed look at the ways, big and small, that deceit infuses and often determines our life course."

"Bestselling academic Dan Ariely is our guide through the science and psychology of fibbing in Yael Melamede's entertaining documentary."
Awards & Recognition
Official Selection
Full Frame Documentary Film Festival
Official Selection
Hod Docs Int'l. Documentary Festival
Official Selection
Montclair Film Festival
You May Also Like...