Ai Weiwei: The Fake Case
Directed by
Andreas Johnsen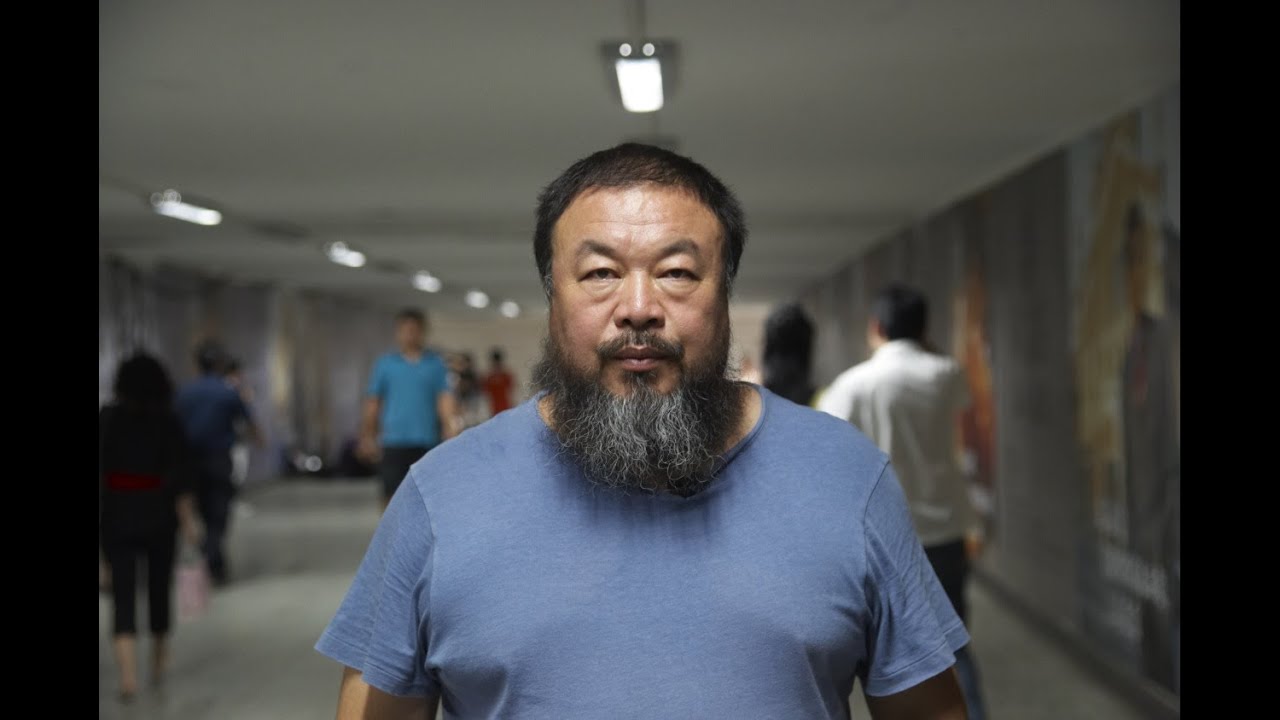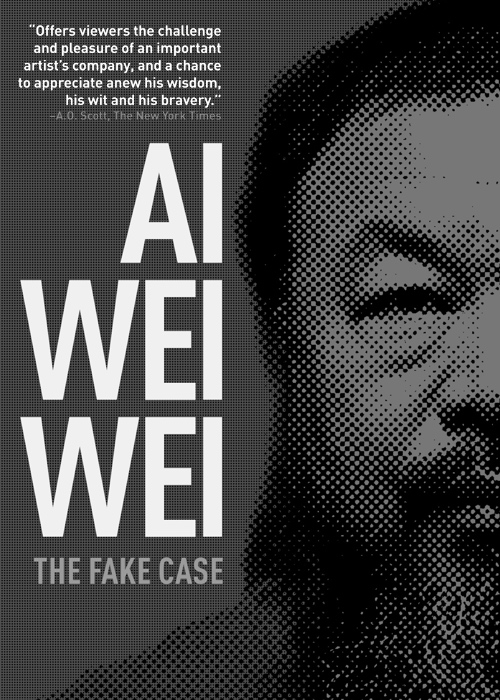 ---
To submit an order, request a preview screener, or ask a question contact Maxwell Wolkin
An incredibly personal portrait, "Ai Weiwei: The Fake Case" chronicles Weiwei's yearlong battle against the Chinese Government and a trumped-up tax-evasion lawsuit dubbed 'The Fake Case'.
Cast
"But then the fire in his [Ai Wei Wei] belly begins to grow anew, and watching him regain his confidence, sense of self and the rebellious spirit that defined him gives "The Fake Case" an unexpected and exciting feeling of momentum and, eventually, tension."

"While the conclusion of "The Fake Case" embodies the playful quality of Ai's approach to his conundrum, the artist's depiction of a far more troubled victim of the system has a delicacy that shrewdly embodies the paradoxes of contemporary Chinese society."

" "The Fake Case" finds him[Ai Wei Wei] physically transformed — the big belly diminished, his beard longer than before — and yet more determined than ever to challenge the fraudulent system in power......With the aid of Johnsen's doc to overcome the obstacles China has put in his path, however, Ai's voice carries louder than ever before."

"Among the keenly observed moments in the new documentary about Ai Weiwei is an exchange between the artist, under house arrest in China on trumped-up charges, and his mother. "
Awards & Recognition
Official Selection
CPH;DOX
Official Selection
IDFA
You May Also Like...