Advanced Style
Directed by
Lina Plioplyte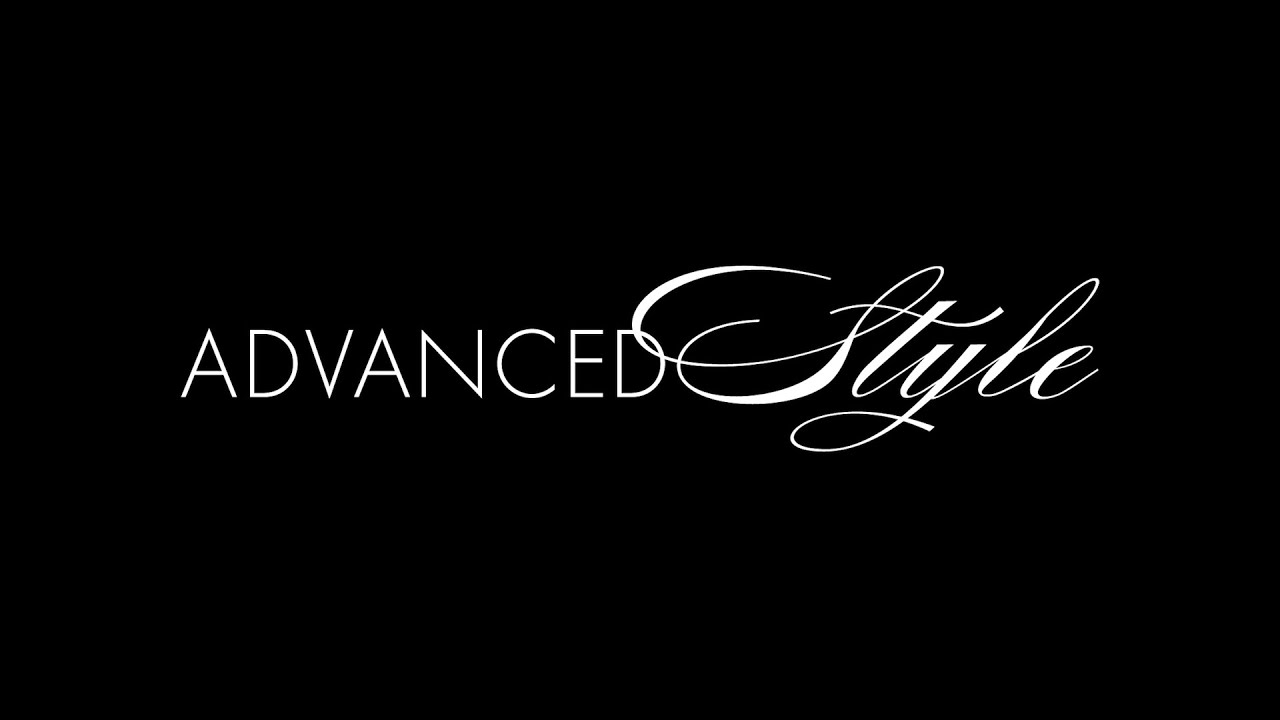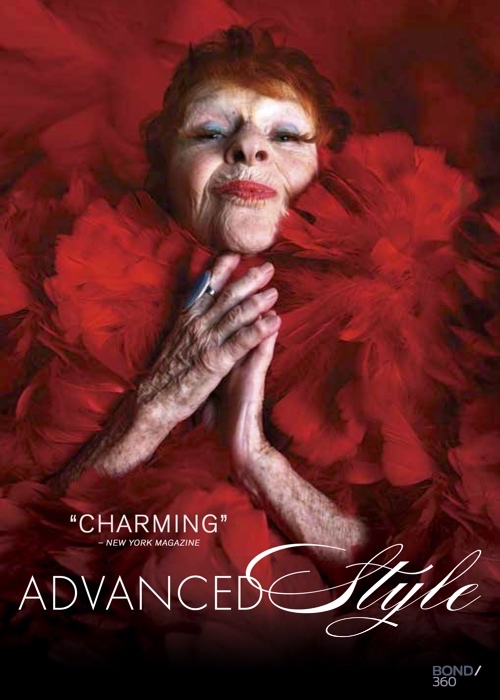 ---
To submit an order, request a preview screener, or ask a question contact Erin Farrell
Based on his popular blog and book, street photographer Ari Seth Cohen and director Lina Plioplyte dive into the personal lives of New York City's most fashionable seniors. In an industry obsessed with youth, these older women dispel conventional ideas about beauty and aging and prove that with age comes grace and confidence.
"Highly Recommended"
- EMRO

"Advanced Style slots neatly between Bill Cunningham New York and Albert Maysles's Iris. Recommended."
- Video Librarian
Cast
"Glamorous, eccentric elderly subjects make this fashion documentary very entertaining."

"Chalk up a victory for seasoned sophistication and personal flair over the tyranny of youth and slavish fashion in Advanced Style."

"There isn't much here that you can't see on the catwalks of Manhattan, but Advanced Style is still a glamorous invitation to look closer."

"Advanced Style is undeniably captivating, even uplifting at times. "
Awards & Recognition
Official Selection
Hot Docs Int'l. Film Festival
Official Selection
Tallinn Black Nights Film Festival
Official Selection
IDFA
Official Selection
Vancouver Int'l. Film Festival
Official Selection
Montclair Film Festival