A Dangerous Game
Directed by
Anthony Baxter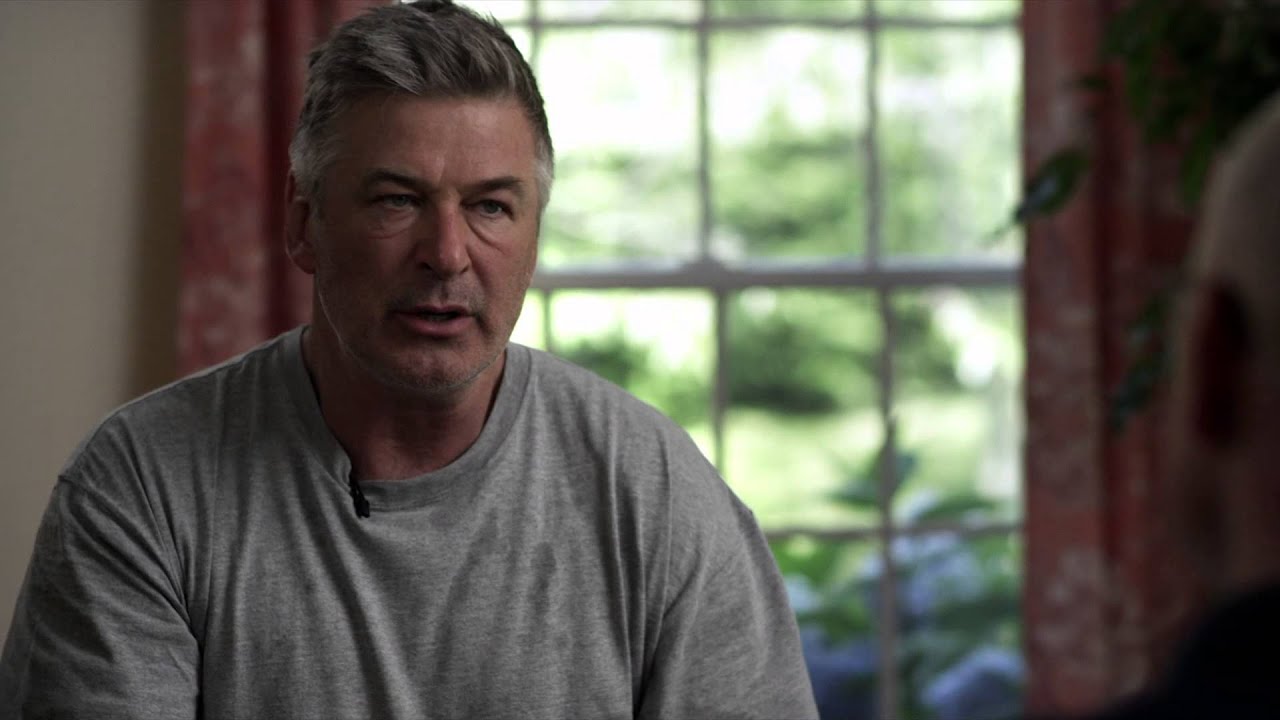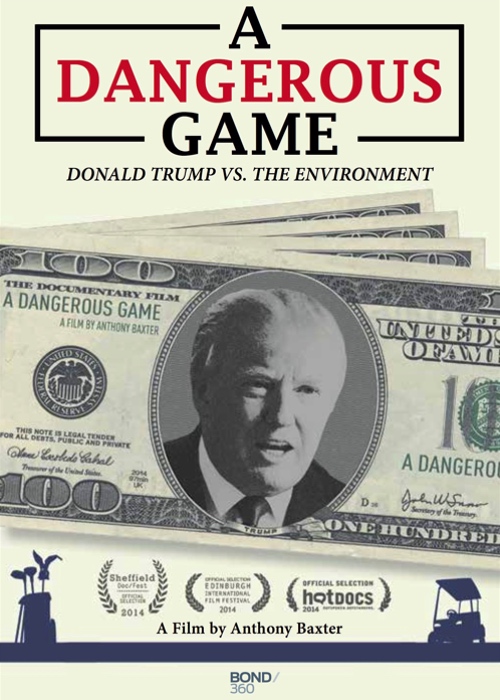 ---
To submit an order, request a preview screener, or ask a question contact Maxwell Wolkin
A Dangerous Game travels around the world examining the eco-impact of luxury golf courses. Investigative journalist and filmmaker Anthony Baxter (You've Been Trumped) continues his pursuit of Trump's recent development in Scotland, as well as similar developers from Croatia to Dubai. Supplemented with intimate portraits of the communities and lives destroyed, the film calls for sustainable action between our communities and lands. This film is recommended for College and University courses with an environmental or journalistic focus, as well as environmental non-profits.
"Provocative, and politically current. Recommended." - EMRO
"Provocative, and politically current. Recommended."

"A Dangerous Game looks impressively glossy considering its tiny budget, with extensive use of aerial footage shot from remote controlled drones. This technique works great for the wild Scottish coast and the majestic hills above the UNESCO World Heritage city of Dubrovnik in Croatia, where popular opposition to a similar golf resort project has met with death threats and undemocratic chicanery. "
Awards & Recognition
Nominated
Audience Award
Edinburgh Int'l. Film Festival
Official Selection
Sheffield Int'l. Documentary Festival