Hamlet
Directed by
Margaret Williams
,
Sarah Frankcom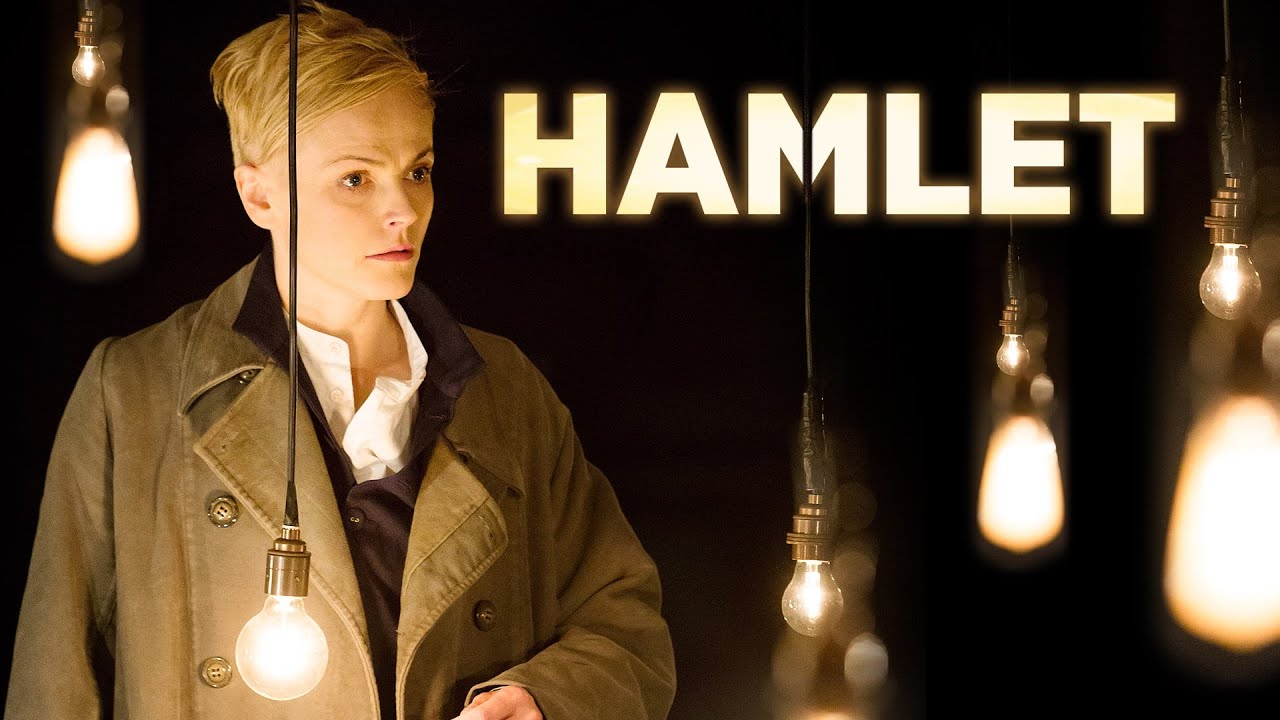 A film of the ground-breaking Royal Exchange Theater production of Hamlet, with renowned British actress Maxine Peake in the title role.
DVD Features
Sound: 2.0 Stereo and 5.1 Surround
Discs: 1
"Peake's delicate ferocity, her particular mixture of concentration and lightness, ensure that you want to follow her whenever she appears. "

"It's a terrifically fast, fluent, attacking production and Peake's Hamlet is like a page-boy gone bad, relying on mates for a supply of drugs, sporting a aggressive short haircut that comes from prep school or the army: blond, but unlike the Byronic crop of Olivier's Hamlet. Her casting isn't a gimmick. Peake looks like a stowaway, or a French resistance fighter in disguise: her femaleness gives a new edge of differentness and alienation and anger...."

"A triumph of re-invention... Intimate and intense.... Stunningly good."